PET SHOP BOYS "LEAVING" SINGLE COVERS
Pet Shop Boy's new single will be released on 14th October – taken from their latest album Elysium. 
"A shimmering reflective work of sophisticated pop." – Music Week
 Leaving will be available on CD, 12″ vinyl and download bundles – which will feature extra tracks and remixes. As Classic Pop mentioned when the release of the new single was announced, fans will be able to choose between two different single covers – one featuring Chris Lowe and the other Neil Tennant. A limited edition 7″ of the single will also be available as the Pet Shop Boys are keen to uphold the sales of physical releases saying "We think every day should be a Record Store Day."
Neil and Chris will be signing copies of "Leaving" at Rough Trade East record store, London, on 17th october.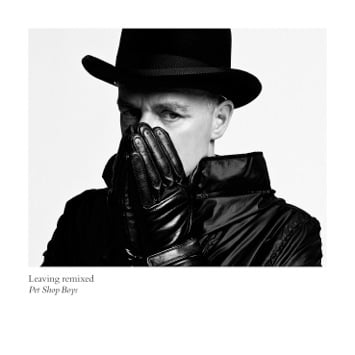 Comments
comments