Top 100 Singles of the 80s: 65-61
By Classic Pop | March 12, 2014
65
Depeche Mode: Everything Counts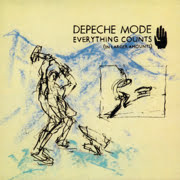 We counted up the votes for Everything Counts but – oops – forgot to qualify which version people were voting for, as it's been a UK hit single twice – six years apart – in two different guises.  The first time around was as a 1983 UK number-six slice of fey synth-pop from the young pretenders' Construction Time Again album. Then it re-emerged as a 1989 number-22 slice of stadium pop from the all-conquering heroes' 101 live album.
64
Chaka Khan: I Feel For You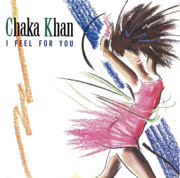 The definitive Chaka Khan single and by far her biggest hit. A UK number-one and a million-seller on both sides of the Atlantic, I Feel For You was more the work of a supergroup than a solo star.  Production from Arif Mardin (Scritti Politti, Culture Club), rapping – which, in 1984, was still very much a novelty – by Melle Mel (of White Lines with Grandmaster Flash fame), harmonica by Stevie Wonder and songwriting by Prince. The result: pop genius.
63
Michael Jackson: Thriller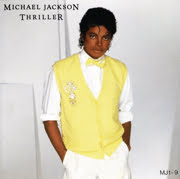 It's surprising that this was so massive, given that it was the seventh single to be released from the Thriller album. But all is explained when you remember that iconic video. John Landis' 13-minute epic had it all: mass choreography, a lead role for Playboy model Ola Ray and Jackson's hilarious, Jehovah's Witness-informed on-screen disclaimer: "I wish to stress that this film in no way endorses a belief in the occult."
62
Mari Wilson: Just What I Always Wanted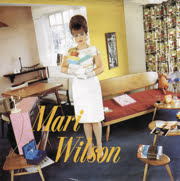 This was pretty barmy at the time: a big Sixties throwback number with Wilson sporting the biggest beehive you could imagine alongside a group of backing singers (that at one point included Julia Fordham) called the Wilsations. Even barmier, it still resonates 32 years later, despite Wilson never managing to follow up its success (though she still releases music on her own label – named, of course, Beehive Records).
61
The Human League: Open Your Heart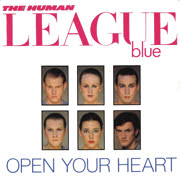 Another single from the Dare album, this time from The Human League Blue. "The Human League Red is for posers," Susanne Sulley told NME in 1981, "for Spandy types." "And Blue," according to Phil Oakey, "is for ABBA fans." Multimedia in its truest, original sense, the video for Open Your Heart (the first video the band ever shot, in fact) was a movie version of Dare's album sleeve, with each member of the group recreating its Vogue-inspired photo shoot.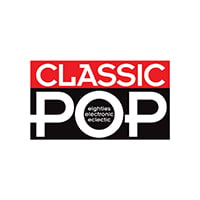 Classic Pop
Classic Pop magazine is the ultimate celebration of great pop and chart music across the decades with in-depth interviews with top artists, features, news and reviews. From pop to indie and new wave to electronic music – it's all here...