The return of The Pop Group
By Classic Pop | November 29, 2014
Post-punk innovators The Pop Group release their first album for 35 years on February 23.
Made with Adele producer Paul Epworth, Citizen Zombie is the Bristol quartet's first studio work since they reformed in 2010, having initially split in 1980 following the release of second album For How Much Longer Do We Tolerate Mass Murder?
After the split, singer Mark Stewart went solo, while bassist Dan Catsis joined Blue Aeroplanes, drummer Bruce Smith joined The Slits and guitarist Gareth Sager formed Rip, Rig And Panic with Smith's then-wife Neneh Cherry.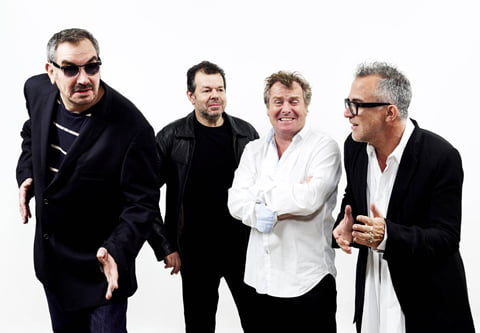 Speaking of the new album, Stewart said: "Paul is one of the world's best producers. He gave us the freedom to create and, with his help, destiny rides again for The Pop Group." The title track can be heard now on Soundcloud.
There are no UK dates for the band, but they tour Japan, Australia and North America in March.
Citizen Zombie tracklisting:
Citizen Zombie
Mad Truth
Nowhere Girl
Shadow Child
The Immaculate Deception
S.O.P.H.I.A.
Box Nine
Nations
St Outrageous
Age Of Miracles
Echelon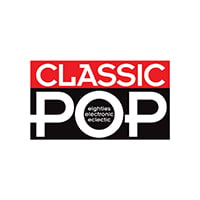 Classic Pop
Classic Pop magazine is the ultimate celebration of great pop and chart music across the decades with in-depth interviews with top artists, features, news and reviews. From pop to indie and new wave to electronic music – it's all here...