B52s singer Kate Pierson enlists Sia for debut solo album
By Classic Pop | April 13, 2015
The B52s singer Kate Pierson releases her debut solo album Guitars And Microphones on June 1.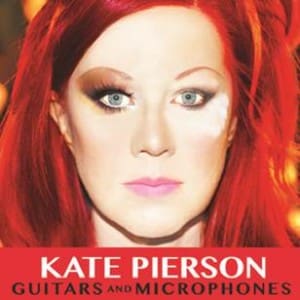 The album is co-written with Sia, who is also the record's executive producer. Other guests include The Strokes guitarist Nick Valensi, with Ima Robot's Tim Anderson and Marc Almond associate Chris Braide producing the album.
First single Mister Sister is available now. Its video, starring Anchorman actor Fred Armisen, can be seen below.
The album began in 2011 while The B52s were on hiatus, at the instigation of Pierson's partner, Monica Coleman. Pierson said: "Monica suggested to our friend Sia that she could help me get this solo thing going. I'd forever been saying that I should do this. Sia said yes, so Monica and I went to where Sia lives with our dogs."
Kate Pierson added: "I could have asked a lot of other musicians to play on this, but I didn't want it to be that kind of record."
Guitars And Microphones tracklisting:
Throw Down The Roses
Mister Sister
Guitars And Microphones
Crush Me With Your Love
Bottoms Up
Bring Your Arms
Wolves
Matrix
Time Wave Zero
Pulls You Under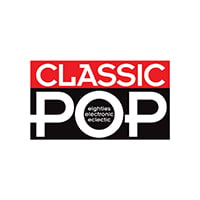 Classic Pop
Classic Pop magazine is the ultimate celebration of great pop and chart music across the decades with in-depth interviews with top artists, features, news and reviews. From pop to indie and new wave to electronic music – it's all here...