Alison Moyet reissues her last decade's albums
Alison Moyet is to reissue deluxe editions of the three albums she made in the 2000s.
Out on October 2, Hometime, Voice and The Turn each come with a second disc of bonus material. The albums will be available on download, 2CD sets and vinyl featuring one vinyl album with the bonus material on a download card. Signed editions of each album are available from Moyet's website, www.alisonmoyet.com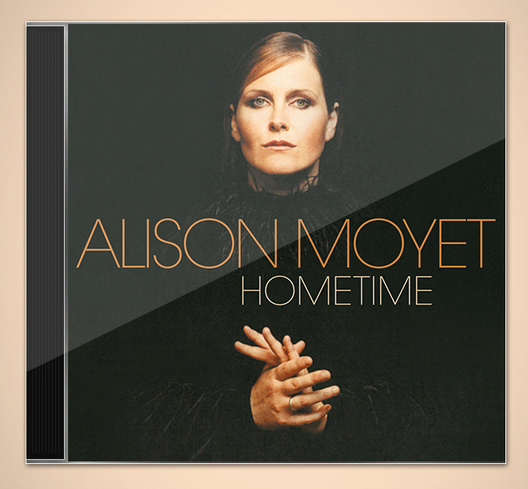 Released in 2002, Hometime was produced by Massive Attack cohorts The Insects. The bonus disc includes eight B-sides, demos of two album tracks, fanclub-only song Skipping Stones plus two previously-unreleased songs, How Long and Sea Child.
Orchestral covers album Voice, from 2005, is produced by Anne Dudley from The Art Of Noise. Its bonus disc is the 19-song live show recorded at London club The Hospital, previously only available as a DVD.
Produced by Moyet with her regular writing partner Pete Glenister, 2007 album The Turn's bonus disc includes two B-sides, a Jeremy Wheatley remix of A Guy Like You, ten songs recorded on tour in 2008, a previously-unreleased single edit of The Sharpest Corner and a cover of Kirsty MacColl's Head, recorded at a MacColl tribute concert at Shepherds Bush Empire in 2010.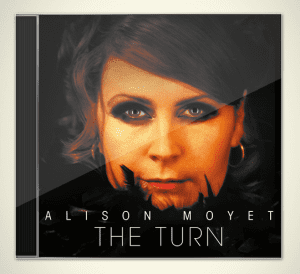 The Turn was Moyet's last album before her most recent release, The Minutes, from 2013. Moyet said of the reissues: "These years might find themselves in your ears. I am pleased they resurface, and my pleasure is always enough to be going on with."
Comments
comments