Previously unreleased Alison Moyet demo taken from her upcoming deluxe edition reissues
By Classic Pop | August 27, 2015
Alison Moyet has announced deluxe editions of her acclaimed albums Hometime, Voice and The Turn, and Classic Pop has the exclusive premiere of previously unheard demo 'More' taken from the new Hometime release.
The three deluxe editions – all of which feature further rare and previously unreleased material – will be released on 2nd October through Cooking Vinyl.
"These years might find themselves in your ears. I am pleased they resurface and my pleasure is always enough to be going on with,' said Moyet of the release. 'Plus, guess what?! They are going to be coming out on vinyl. No turntable, you say? I am shrugging my shoulders and mouthing 'bof'. I'm a bit French like that."

The Brit-nominated Hometime features songs co-written with Moyet collaborator Pete Glenister and was produced by The Insects, whose co-writing credits include Massive Attack and Madonna.
Disc 2 includes demo versions of album tracks The Train I Ride and More, as well as  two never-before-heard songs – Sea Child and How Long – both unfinished demos that never came to fruition.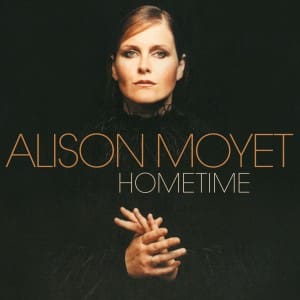 Voice is a collection of Moyet's handpicked favourites written by other composers and features a full orchestra. The LP was produced and arranged by Academy Award winner Anne Dudley and managed a highly respectable No.7 in the UK album charts – as well as gold status, selling a quarter of a million copies.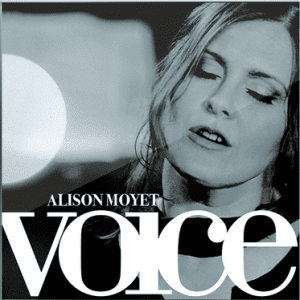 The Turn reveals Moyet's adventurous streak with Alison's voice once more the focus.
Pre-order here
Head over to Moyet's website for full tracklisting!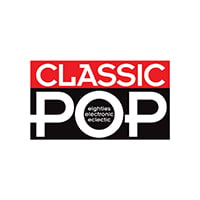 Classic Pop
Classic Pop magazine is the ultimate celebration of great pop and chart music across the decades with in-depth interviews with top artists, features, news and reviews. From pop to indie and new wave to electronic music – it's all here...