Remembering Colin Vearncombe 1962-2016
By Classic Pop | January 27, 2016
In sad news today, we learned that Colin Verncombe (AKA Black) has unfortunately died, two weeks after he was involved in a car crash.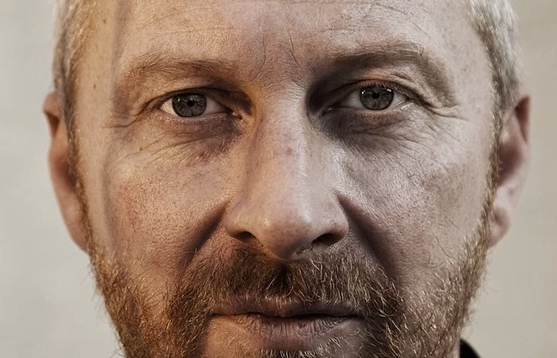 The 53 year old singer of 1987's classic Wonderful Life, Colin Vearncombe suffered head injuries in the crash in Ireland on 10 January, and was put into an induced coma. He sadly died on Tuesday surrounded by his family in hospital, his publicist has said.
His wife Camilla said she was "deeply grateful" to all the medical staff who cared for him during his final days.
The father-of-three, who was in intensive care at Cork University Hospital, "died peacefully" with his family at his side "who were singing him on his way", a statement said.
"Colin received the best possible care from the expert and highly professional staff there and we are deeply grateful for everything they did," his wife and children said in a statement.
Fellow Liverpool musician Pete Wylie of 80s band The Mighty Wah! paid tribute to his friend on Twitter, saying the news was "just so very sad".
"I want to send all the love I can muster to Colin's parents, brother & partner + to all who loved him, and who he loved too," he wrote. "I could still sing the very first song Colin recorded with me in the WAH! studio. I remember it that clearly. And that voice!"
Sad news indeed.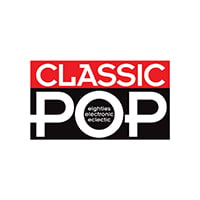 Classic Pop
Classic Pop magazine is the ultimate celebration of great pop and chart music across the decades with in-depth interviews with top artists, features, news and reviews. From pop to indie and new wave to electronic music – it's all here...