Another 991.com Buying Day
By admin | August 17, 2016
On Saturday August 20th the 991.com buyers are holding another buying day in London, this is a great opportunity to get your vinyl record collections assessed and evaluated. Read below for more info…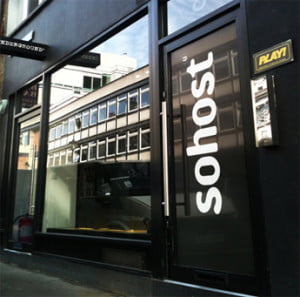 On Saturday the 20th August 2016, the 991.com buyers will be holding another buying day at Sohost, 8 Berwick Street, Soho, London W1F 0PH
From 10:30am to 3:30pm – no appointment necessary – call 01474 815 099, email buyers@991.com, or call 07711 378 230 on the day.
Check the site here for more info and a map
Can't make the date? Check our site for future buying dates in both London and at our offices in Kent every month.
Comments
comments
admin