Elton John cancels tour dates after being admitted to intensive care
By Classic Pop | April 25, 2017
Elton John cancels tour dates after being admitted to intensive care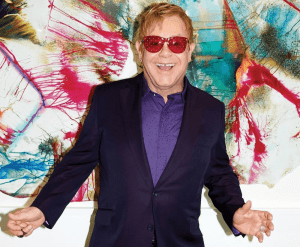 Elton John has cancelled a series of live dates after suffering a "harmful and unusual bacterial infection", resulting in the singer being admitted to intensive care.
The singer has had to cancel eight US shows between April and May, including dates in Las Vegas and Bakersfield.
It's believed that the illness took root in John whilst on tour in South America, whereupon he became "violently ill" on a flight from Santiago, Chile and subsequently spent two days in intensive care in the UK.
"Thankfully, Elton's medical team identified this quickly and treated it successfully," says a representative in a statement. "He is expected to make a full and complete recovery."
"I am so fortunate to have the most incredible and loyal fans and apologise for disappointing them," says John. "I am extremely grateful to the medical team for their excellence in looking after me so well."
Elton John will return for his show at Twickenham on 3rd June.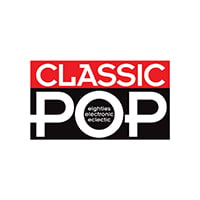 Classic Pop
Classic Pop magazine is the ultimate celebration of great pop and chart music across the decades with in-depth interviews with top artists, features, news and reviews. From pop to indie and new wave to electronic music – it's all here...