Gorillaz – Humanz album review
By Classic Pop | July 19, 2017
More fun than a barrelful of monkeys, Gorillaz' fifth long-player requires perseverance, but reveals itself over time as equal parts exciting and experimental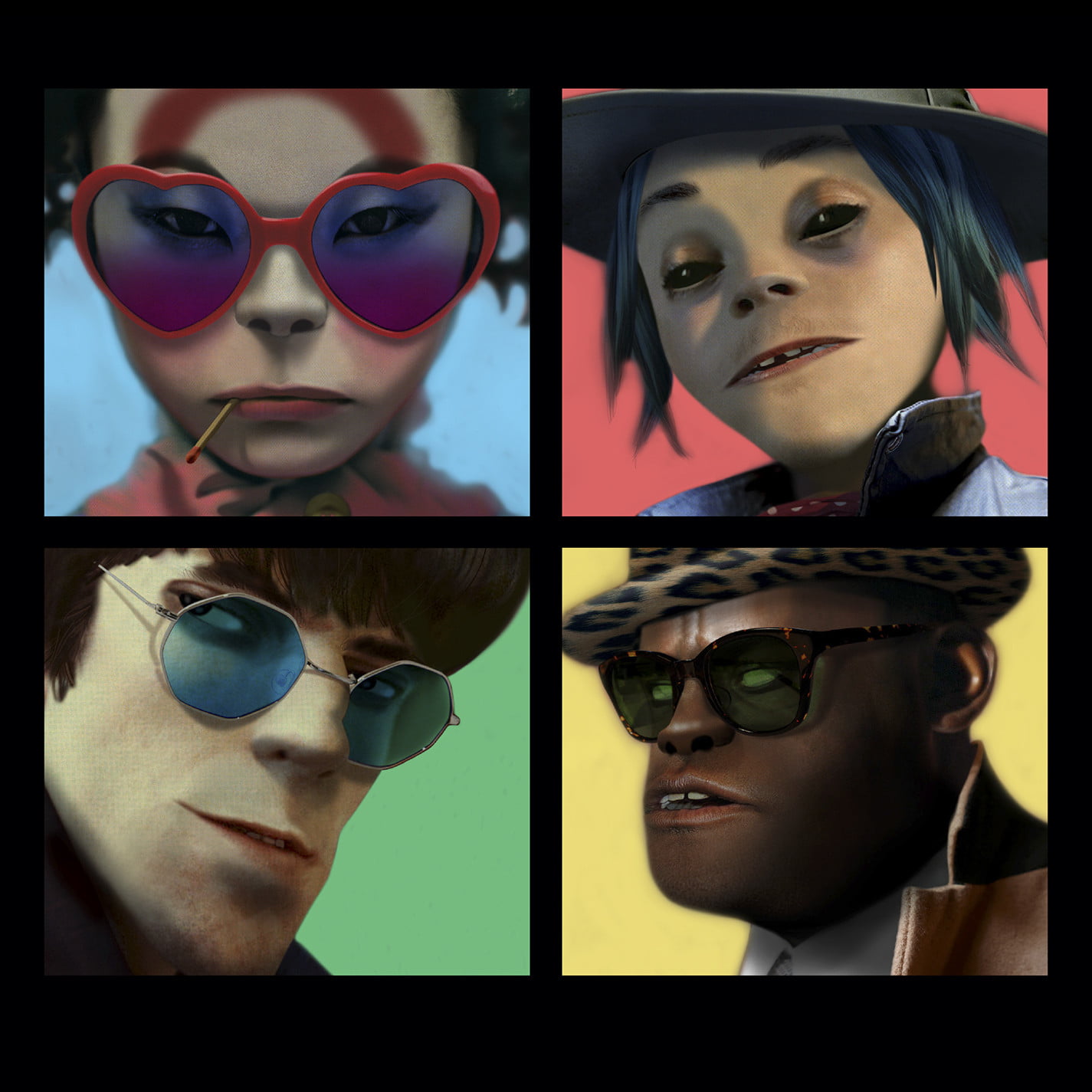 Parlophone
4/5
The evolution of Gorillaz has been confusing. They were formed, legendarily, as the world's first "virtual hip-hop group" by Blur's Damon Albarn (as an invaluable opportunity to indulge his magpie instincts), producer Dan The Automator (who left after their debut) and Tank Girl artist Jamie Hewlett. Since then, however, Albarn and Hewlett have explored sometimes gloomy territories yet still conquered the charts, had a crack at an opera, released an album recorded on an iPad, and gathered an extraordinary list of guest artists that suggests Damon has one of pop's most enviable address books.
Humanz maintains this bewildering approach, and might be their most challenging album yet. Overflowing with as many puzzling as plain-spoken lyrics, its consolidation of styles is at first overwhelming. Its enigmatic interludes, meanwhile, are suggestive of a concept album yet its songs are often so brief you're still grappling with them when they conclude. Still, if it takes a little while to get to grips with, and lacks songs as easily accessible as Clint Eastwood and Dirty Harry, Humanz may also prove their most fascinating collection to date.
Its unifying feature, of course, is Albarn himself. Quite apart from his role as musical supervisor, his voice is the thread holding things together. It may be serially overshadowed by his many guests, but, whether he's matching Vince Staples' quickfire delivery on the frenetic Ascension or channelling his mournful side on the bruised Busted And Blue, everything revolves around him.
On the extraordinary Charger, his lethargic delivery provides a perfect foil not just to Grace Jones' threatening outbursts but also to its nagging instrumental squiggles and stop-start rhythms. He's also the glue holding together Pusha T's politicised rhymes – "Tell me that I won't die/ At the hands of the police" – and the ageing but nonetheless magnificent Mavis Staples.
Elsewhere, we get bursts of old school electro-soul on Strobelite, electrified Jamaican dancehall on Saturnz Barz, and the sound of an unusually energised De La Soul battling Momentz' pounding industrial beat and shrill backing vocals.
It concludes, too, with Benjamin Clementine's appealingly bizarre delivery on Hallelujah Money, and the celebratory, breathless We Got The Power, featuring Savages' Jehnny Beth. The Gorillaz are back, but this time Humanz have won.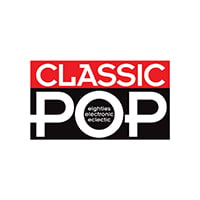 Classic Pop
Classic Pop magazine is the ultimate celebration of great pop and chart music across the decades with in-depth interviews with top artists, features, news and reviews. From pop to indie and new wave to electronic music – it's all here...