Lost & Found: Gatecrashing – Living In A Box
By Classic Pop | August 3, 2017
Living In A Box's second album, released in 1989, is a much more polished, confident, layered follow-up to the eponymous debut that had gone unnoticed thanks to the total dominance of the title track.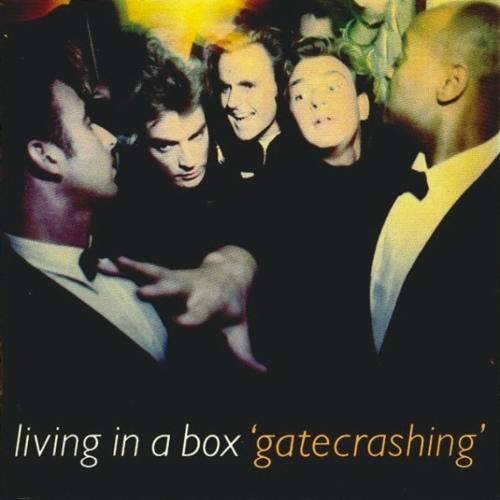 Richard Darbyshire was a fine, varied vocalist: hunky and broody on the gorgeous string-laden Top 5 ballad RoomIn Your Heart, yet also with a rage and a roar on upbeat tracks like Touch Sensitive, Live It Up, Mistaken Identity and standout opening jam Unique.
The brassier songs, with prominent soulful backing vocals, outnumber the slower efforts and those less ballsy efforts don't always hit the spot – Day After Tomorrow Night and All The Difference In The World are the weakest tracks by a distance. Brian May's guitar solo injected real showbiz into launch single Blow The House Down were recording next door – and it gave them the first Top 10 single. The Sheffield trio had problems beyond their control with the title track.
Earmarked for release as a single in April 1989, it was pulled after the Hillsborough tragedy in their home city, and as such the momentum was lost when it finally came out in June and almost didn't make it at all. In 1990, Living In A Box decided to split, leaving behind a strong, sophisticated second album.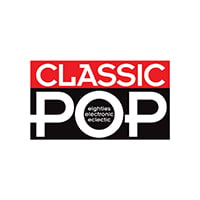 Classic Pop
Classic Pop magazine is the ultimate celebration of great pop and chart music across the decades with in-depth interviews with top artists, features, news and reviews. From pop to indie and new wave to electronic music – it's all here...