Win one of 10 copies of Sananda Maitreya's Prometheus & Pandora
By Classic Pop | November 6, 2017
Get your hands on a copy of Sananda Maitreya's new 53-track collection of rock, funk, soul, jazz and psych – Prometheus & Pandora…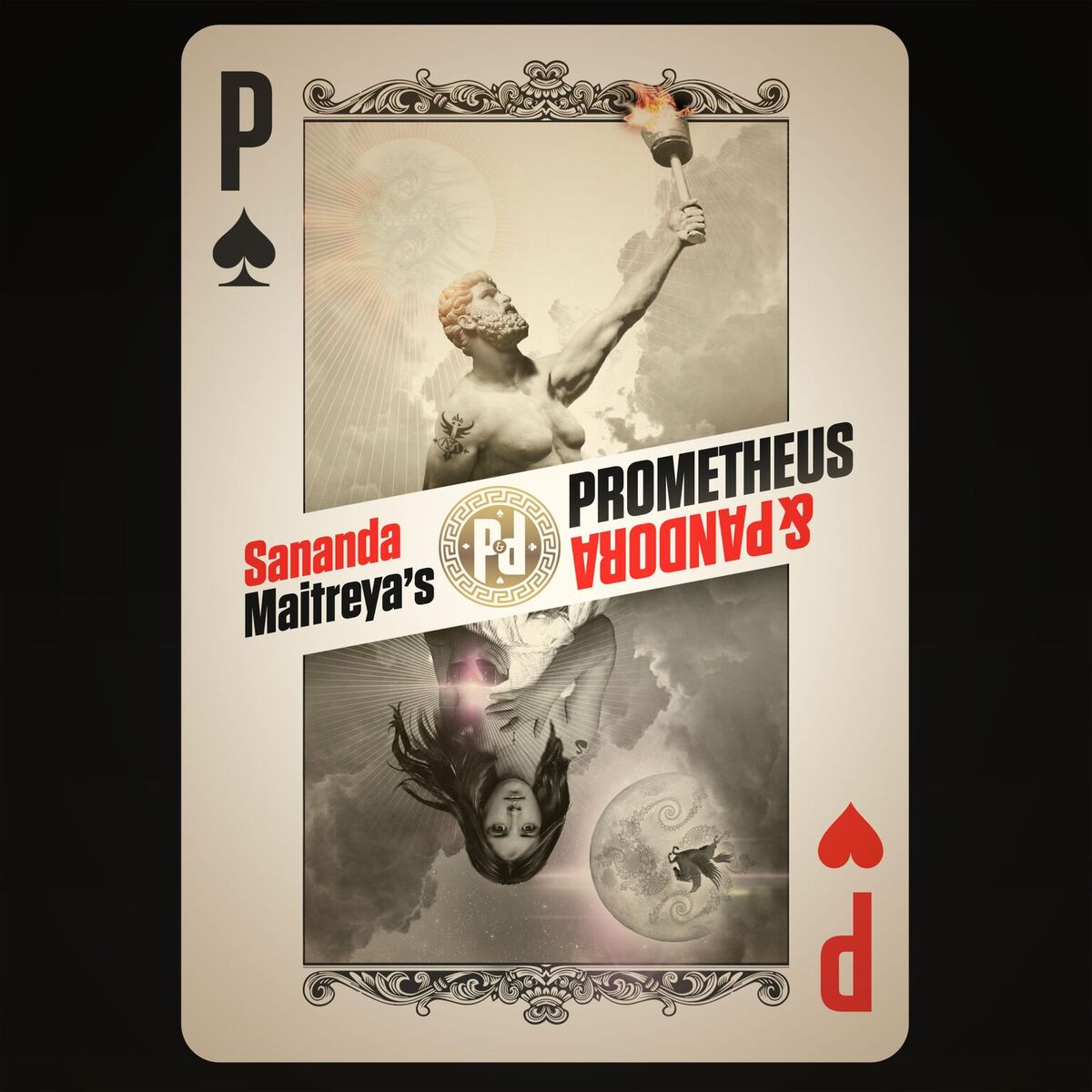 Following 2015's The Rise Of The Zugebrian Time Lords, the artist formerly known as Terence Trent D'Arby, releases his new 53-track opus Prometheus & Pandora.
Sananda says: "Legends are immortal. They exist outside time, they are human archetypes writ large, which spawned the superheroes of today. There's a time to meditate and ask for forgiveness, to use universal mythology to look at what my own life has been, so making this album, I tilted my antennae, transposed mythology to the 21st century and created three different terrains to communicate where we are now. It's about embracing all that you are, the shadow and the light and the enduring timeless relationship between the two protagonists: Prometheus and Pandora."
As Terence Trent D'Arby, the singer came to fame with his 1987 debut album Introducing the Hardline According To Terence Trent D'Arby, which included the singles If You Let Me Stay, Wishing Well, Dance Little Sister and Sign Your Name.
But for Sananda, Prometheus & Pandora, might just be their masterpiece. You can watch the video for It's Been A Long Time here.
For your chance to win one of 10 copies of Prometheus & Pandora, simply answer the following question…
Terms and Conditions
The prizes are not transferable, nor can they be redeemed for vouchers or money.No one from Anthem Publishing or companies affiliated with any of the competitions is allowed to enter. Only one entrant per person. The judge's decision is final.  The closing date for this competition is 31 December 2017.
Comments
comments
Classic Pop
Classic Pop magazine is the ultimate celebration of great pop and chart music across the decades with in-depth interviews with top artists, features, news and reviews. From pop to indie and new wave to electronic music – it's all here...