Lost & Found: Bryan Adams – Into The Fire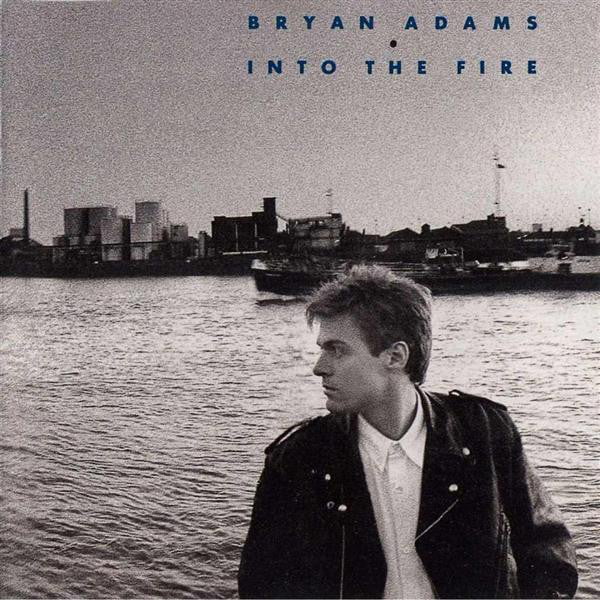 Everyone knew someone who had a copy of Reckless, the huge breakthrough album by Bryan Adams that contained Run To You, Summer Of 69 and so on.
Yet when he returned two years later, he found his British audience had moved on. The accessible, melodic mid-tempo rock shtick which made the Canadian such hot property in 1984 was still there, but soft rock was enjoying a commercial boom in 1987 and Adams seemed to be left behind for not doing it differently enough.
Into The Fire is Reckless version 2.0. The three singles – Heat Of The Night, Hearts On Fire and the ballad Victim Of Love – could have been written two or more years before. Reviews praised the musicianship but expressed frustration at Adams not taking any artistic chances.
The album has highlights – the mighty drumming on Another Day leads an un-abating singalong jam, and the rare use of piano on Rebel gave Adams more intimacy, though the backing band still cranked it up at the chorus.
None of the three singles spent more than a month on the charts and the highest position achieved was No.50. Into The Fire made the album chart Top 10 and Adams toured it for a year afterwards. Then he got a call from the producer of a new Robin Hood movie…
Comments
comments