The The – Trilogy…The Inertia Variations review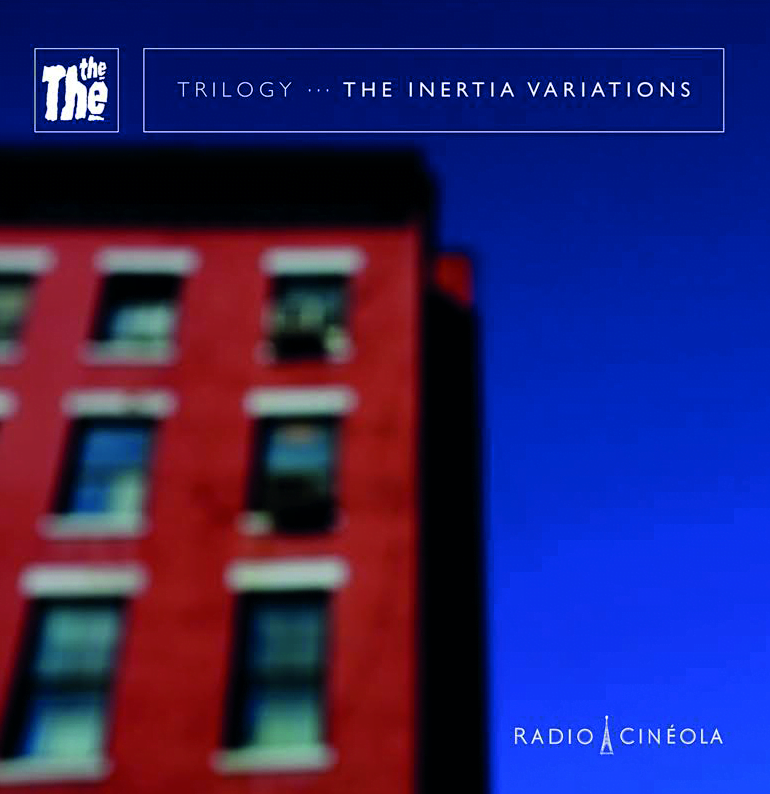 Described in the recent documentary The Inertia Variations as the "biggest skiver on the planet", Matt Johnson may have kept a low profile since 2000's Naked Self, but he hasn't been silent. There have been soundtracks, a single or two, a publishing house, and radio shows.
This beautifully packaged boxset underlines that further, even if second disc, also called The Inertia Variations, suggests otherwise, with Johnson reciting John Tottenham's immobilised poetry with only minimal sound design for company: "I never say that I am working, only that I am trying to work."
He adds that he's "not even trying to try", but third disc Midnight To Midnight contradicts this, too: its atmospheric musical vignettes (from The Inertia Variations documentary soundtrack and accompanying exhibition) are peppered with provocative, equally fascinating excerpts from political interviews for his Radio Cinéola election day broadcast.
If it's songs you want, however, first disc The End Of The Day solves that, albeit in eccentric fashion: 11 cover versions of The The songs, plus recent 7" single, We Can't Stop What's Coming. Best is Thomas Feiner's moody This Is The Day, but Meja Kullersten's elegant Slow Emotion Replay and Charlotte Etc's disquieting Bluer Than Midnight seal the deal.
Comments
comments