U2 – Songs of Experience review
By Classic Pop | January 29, 2018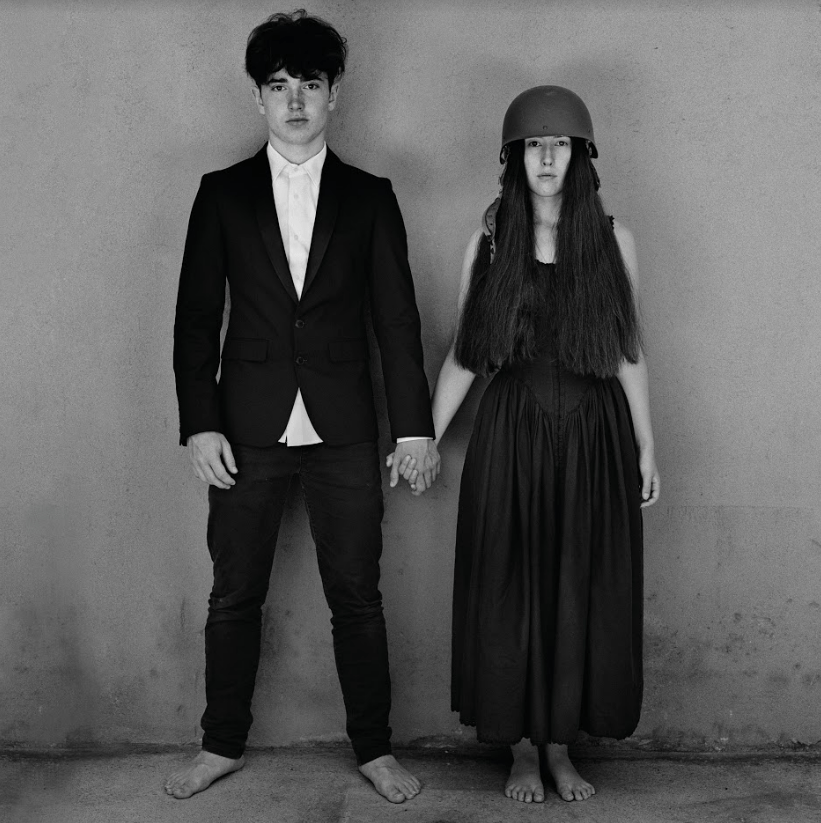 "If you like Songs of Innocence," Bono wrote on U2's website within hours of the announcement of their 2014 album, "stay with us for Songs Of Experience. It should be ready soon enough." Oh, how that note must haunt him. As people comment of Donald Trump's older tweets, life comes at you fast.
"An outcry at how their 13th album had been added, unsolicited, to people's iTunes accounts followed, and the backlash was swift and painful. Songs Of Experience failed to materialise. U2 looked lost without a paddle. As they re-evaluated their next move, world politics also shifted right, forcing them to reconsider the tone of their new songs." – Wyndham Wallace
By 2017, instead of promoting a new album worldwide, they were performing a 30-year-old one, The Joshua Tree. But this bid to remind us how they'd become so big they had the power to violate our laptops paid off. Nostalgic though they were, the shows were a triumph. Furthermore, they reminded us that U2 are an astonishing live band, and as tractors are built for farms, so their songs are built for arenas.
It would be easy to dismiss You're The Best Thing About Me for blunt lyrics and a clumsy structure, but it's meant to carry to the back of a stadium, and it will. Get Out Of Your Own Way, which opens with a mid-80s flourish, is so eager to please a crowd that it even provides its own, and adds Kendrick Lamar, while Love Is Bigger Than Anything In Its Way and The Little Things You Give Away perform the unenviable task of highlighting how U2 taught Coldplay most of what they know.
Even Lights Of Home, which begins like Beck playing Bullet The Blue Sky, succumbs to Bono's missionary urges, though with a grace comparable to Elbow's One Day Like This. Surprisingly, though, 2014's fiasco is best overshadowed by the album's subtler numbers: the Vocoder-wielding Love Is All We Have Left; the contemplative Summer Of Love; The Showman (Little More Better), which recalls The Sweetest Thing; and the hushed, reassuring closer,13 (There Is A Light).
It's rarely more than U2 by numbers, but it's numbers that matter with U2. Experiences count, too, and they – and we – have learned from them. This is the proof.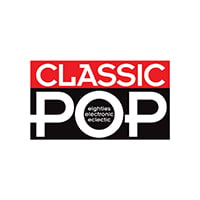 Classic Pop
Classic Pop magazine is the ultimate celebration of great pop and chart music across the decades with in-depth interviews with top artists, features, news and reviews. From pop to indie and new wave to electronic music – it's all here...