Issue 38 of Classic Pop is on sale now!
By Classic Pop | February 21, 2018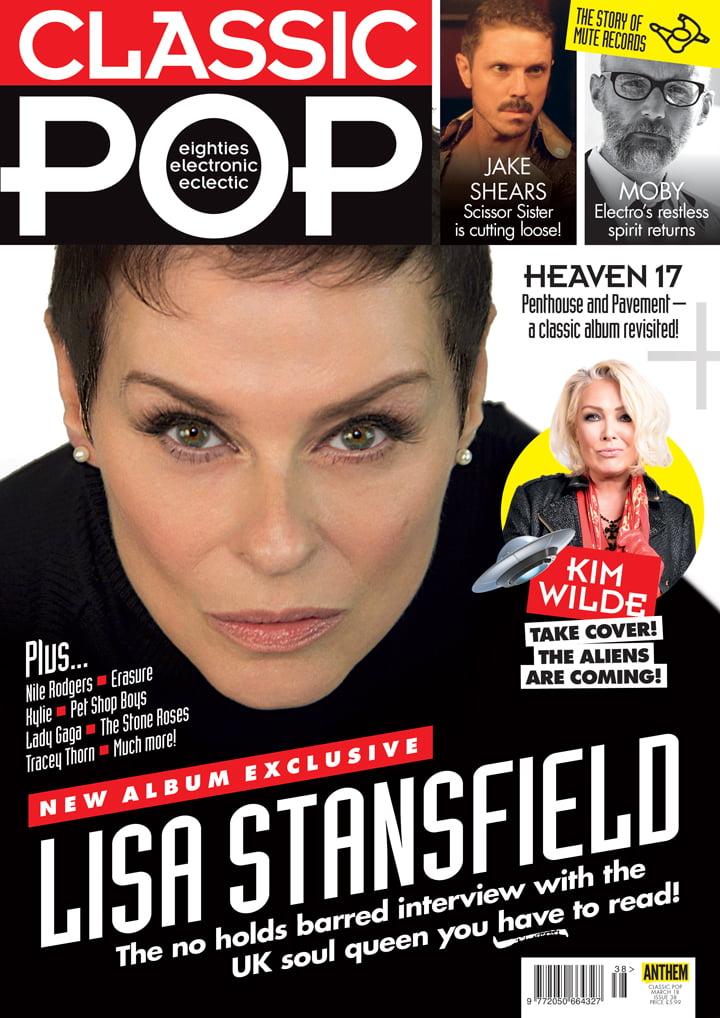 Available from WH Smith, Tesco, independent newsagents, Waitrose and Eason, in Issue 38 of Classic Pop we have an exclusive and unmissable chat with Lisa Stansfield as she returns with her first album in four years, Deeper.
Kim Wilde tells us how an extraterrestrial encounter provided the inspiration for her superb new album Here Come The Aliens and we hear from Jake Shears as he tries out life without Scissor Sisters and goes it alone for a much-anticipated solo career.
Classic Pop hooks up with returning electronica legend Moby for a fascinating interview and we go behind the scenes of the making of the Stone Roses' Second Coming album.
Elsewhere, we have a buyer's guide to Chic and Nile Rodgers and our Classic Album is Heaven 17's Penthouse and Pavement.
Our album reviews section features Pet Shop Boys, Erasure, Tracey Thorn, Kim Wilde, Moby and David Byrne. On the live review front we catch gigs by Lady Gaga, Suggs and check out Louise's pop comeback .
Get your copy of Issue 38 in-store for just £5.99, order it online here or buy a digital issue here.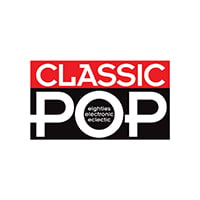 Classic Pop
Classic Pop magazine is the ultimate celebration of great pop and chart music across the decades with in-depth interviews with top artists, features, news and reviews. From pop to indie and new wave to electronic music – it's all here...