Andrew Ridgeley – Son of Albert review
By Classic Pop | March 26, 2018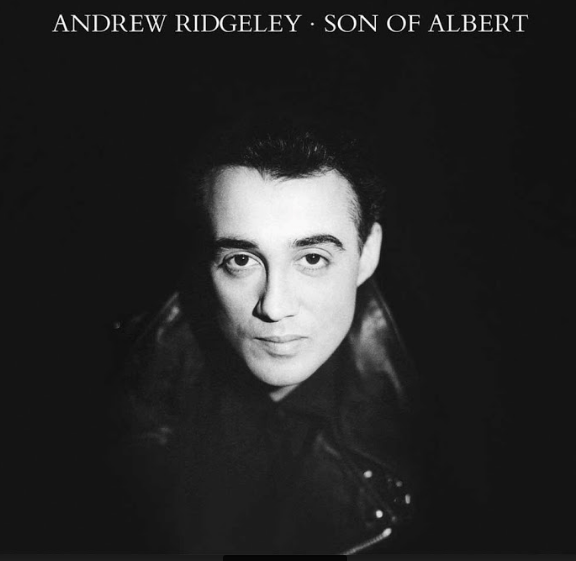 This is the first reissue for Ridgeley's debut, originally released in 1990, in the wake of his former Wham!-mate's ascension to global megastardom with Faith. It evinced a hard rock direction for the former doyen of catchy white funk and pop disco.
Red Dress (featuring backing vocals from George Michael) is Stones-y raunch, almost hair metal, with traces of Primal Scream circa Rocks Off. Shake has the acoustic-funky sound of Faith. The Price Of Love comes complete with bluesy harmonica.
Flame is rifftastic, with massive 80s drums. And Hangin' is a cover of late-period (1982) Chic, given a powerful, propulsive production. Ridgeley's record company, CBS, passed up the option of a second album, prompting his withdrawal from the pop fray.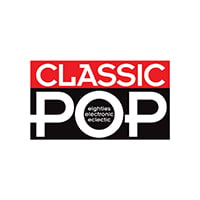 Classic Pop
Classic Pop magazine is the ultimate celebration of great pop and chart music across the decades with in-depth interviews with top artists, features, news and reviews. From pop to indie and new wave to electronic music – it's all here...