Bahamas – Earthtones review
By Classic Pop | March 24, 2018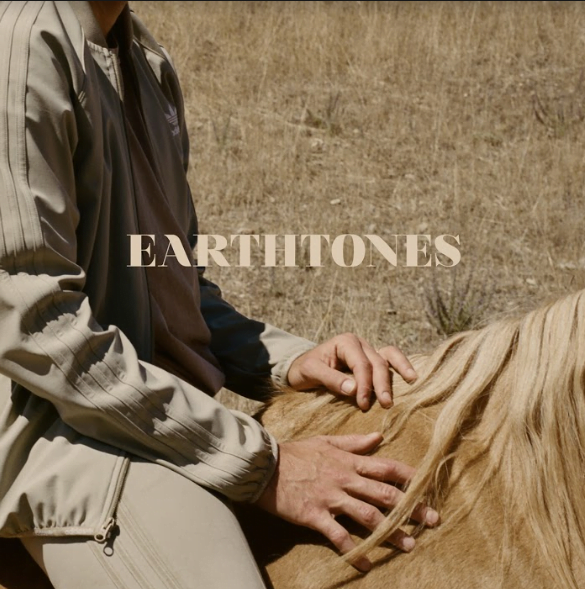 Don't be fooled by Afie Jurvanen. While the wittily rhymed Show Me Naomi may begin with producer (and Feist manager) Robbie Lackritz's studio chatter – "Think how I feel having to listen to this shit over and over again!" – Jurvanen's actually backed here by legends James Gadson (drums) and Pino Palladino (bass).
Such modesty is typical: the video for the unassuming Canadian's first single from his fourth album, No Wrong, may appear crude – filmed in little more than a single take, it features him miming on a sunny hillside in the tracksuit he sports on the album cover – but it was made by Emmett Malloy, a veteran with White Stripes and Metallica shoots behind him.
As it happens, Malloy's economical, warm approach suits Jurvanen's music perfectly, despite the fact these songs' laidback vibe might seem better suited to lazy sundowners. They're delicately arranged, unadorned tunes sung in a mild, husky voice, slipping humbly from the blue-eyed acoustic soul of Way With Words and the girl group-referencing Opening Act (The Shooby Dooby Song) to the dry, drowsy funk of So Free and the sleepy, intimate closer Any Place.
In fact, it's sometimes so easy-going it sounds like a narcoleptic Beck has rearranged the most sentimental portions of arch miserabilist Bill Callahan's catalogue. Mellow gold. WW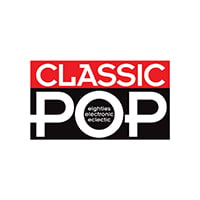 Classic Pop
Classic Pop magazine is the ultimate celebration of great pop and chart music across the decades with in-depth interviews with top artists, features, news and reviews. From pop to indie and new wave to electronic music – it's all here...