Hiroshi Sato – Orient review
By Classic Pop | March 26, 2018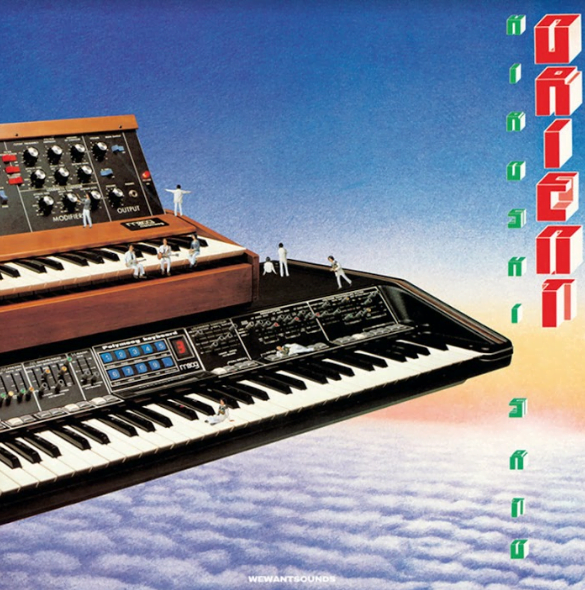 If you like synth-pop, you'll love this obscure, cult-ish, previously hard to find and expensive treat. Actually, it's synth-pop meets jazz-funk with more than a touch of exotica and Oriental proto-electronica.
Originally released in 1979 (on Kitty Records in Japan only), it was a distant Japanese relation of M, Flying Lizards, Buggles, Gary Numan, The Human League et al. And it is now being made widely available (digitally remastered from the original tapes), six years after the death of its creator, Hiroshi Sato, a keyboardist, composer, arranger, producer, sound engineer and – some say – near-member of Yellow Magic Orchestra (apparently he turned down the offer to join the collective and they drafted in Ryuichi Sakamoto instead).
Opening track Kalimba Nights sets the tone for this largely instrumental set, with its creamy, dreamy mix of electronic sounds and organic instrumentation (Orient features top-notch Japanese musicians including Shigeru Suzuki on guitar, Haruomi Hosono on bass, Pecker on percussion and Sato himself on keyboards and synthesisers).
"Think an Oriental supergroup, or some magical jam between YMO and the Love Unlimited Orchestra, with George Benson on liquid guitar." – Paul Lester
Son Go Kuw opens with intergalactic bird squawks and cries, a menagerie of idiosyncratic loveliness providing the percussive base for what sounds like a lost example of Stevie Wonder's 70s synthsoul.
On Tsuki No Ko No Namae Wa Leo guest singer Masaki Ueda's voice is just another smooth ingredient in the mix on this spacey, shimmery MOR ballad from a far-off dimension. Sora Tobu Jutan is a neat shuffle, all panpipes and Oriental-funky keyboards, bass and guitar. Picnic teeters a fine line between near-novelty and sheer beauty, while Hikaru Kaze features all manner of gorgeous galactic sounds.
Jo- Do starts with sea spray and it's a multi-sensory delight: you can hear it, smell it and feel it. Synth whorls and eddies combine with strings as the song achieves heavenly ascension. This is the best Oriental jazz funk, synth-pop, electro soul, album you're likely to hear all year.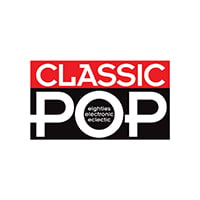 Classic Pop
Classic Pop magazine is the ultimate celebration of great pop and chart music across the decades with in-depth interviews with top artists, features, news and reviews. From pop to indie and new wave to electronic music – it's all here...