Jackie Moore – I'm On My Way review
By Classic Pop | March 30, 2018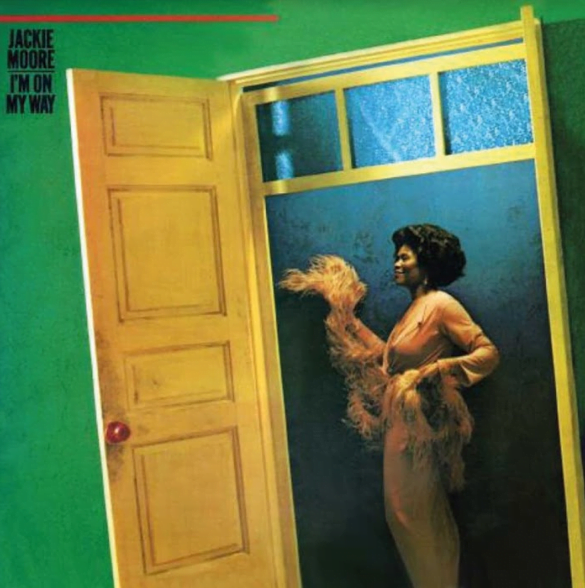 The Jacksonville, Florida, singer Jackie Moore is another one of those artists whose chart forays span different eras. She had a gold-certified, million-selling single in 1970 with the gritty gospel/bluesy Precious, Precious, and another right at the end of the decade occupying a wholly different terrain: 1979's disco classic This Time Baby.
If Precious, Precious summed up much of what had been great about black music up to that point, This Time Baby pointed towards its glistening future. I'm On My Way (1979) was Moore's first release for Columbia and found her collaborating with Philly's Bobby Eli, the brilliant musician, arranger, producer and composer of such quiet storm classics as Love Won't Let Me Wait by Major Harris, Blue Magic's Sideshow and Fat Larry's Band's Zoom, hence the quality of the material on offer here.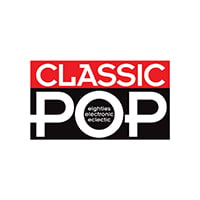 Classic Pop
Classic Pop magazine is the ultimate celebration of great pop and chart music across the decades with in-depth interviews with top artists, features, news and reviews. From pop to indie and new wave to electronic music – it's all here...