John Oates – Arkansas review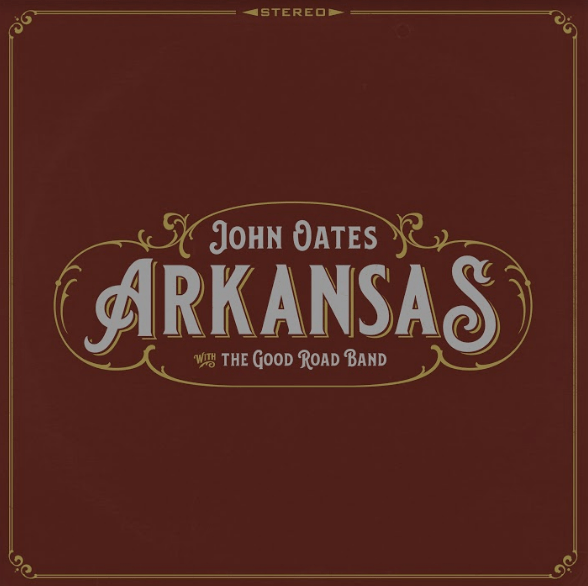 If Steve Martin can make banjo albums, and Hugh Laurie can play the blues, there's no reason John Oates – of blue-eyed soul duo Hall & Oates – can't make a country record. After all, he now looks the part, and his crack backing musicians add even more authenticity than his goatee.
On Arkansas, Oates explores dusty acoustic songs from Americana's past, not least Emmett Miller's Anytime, its nimble finger-picking draped in pedal steel instead of Dixieland brass. Conveniently, his croaky voice also sounds a little like Springsteen's, whether on the bluesy Pallet Soft And Low, where he's joined by tasteful gospel-tinged backing vocalists, or the title track, which overflows with the distant winds and train tracks of America's prairie mythology.
Comments
comments