Roxy Music – Roxy Music review
By Classic Pop | March 27, 2018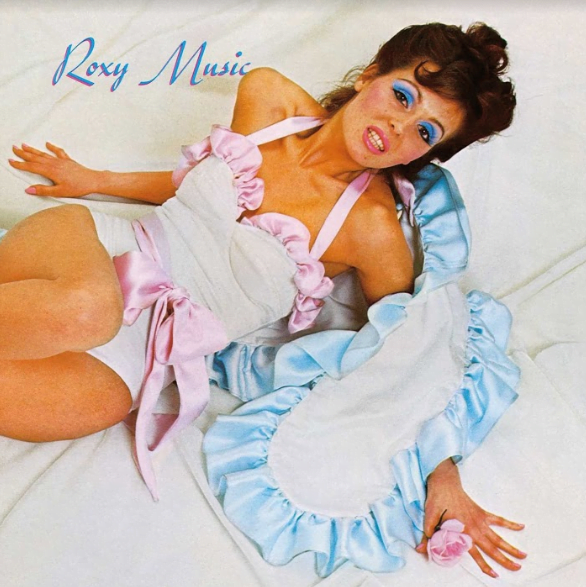 Along with Marc Bolan and David Bowie, Roxy Music formed part of the holy early- 70s trinity of acts in terms of impact on the musicians that appear in the pages of Classic Pop.
Not that you can easily discern the direct sonic influence of Roxy's 1972 debut album on the likes of Spandau Ballet and Culture Club – really, it had as much in common with progressive rock as it did anything that could be usefully assimilated by the new pop and white soul brigade – but certainly their garishness and flamboyance, and the way they mixed and matched styles and eras, had a significant effect on the Blitz kids.
Sharing management and a lyricist Pete Sinfield with King Crimson (here on production duties), it was perhaps inevitable that Roxy Music would have a kinship with the prog bands. But catch them out of the corner of your eye and listen inattentively and you might have associated Roxy with some of the other glam rockers who were offering a spruced-up take on early rock'n'roll.
They were far more wide-ranging than that, though, with ideas from minimalism and the avant-garde. Opening track Re-Make/ Re-Model features interpolated snippets of Richard Wagner, Duane Eddy and The Beatles as well as snatches of sax that mirrors the free-for-all squall of Captain Beefheart.
Virtually every instrument here sounds treated, by Brian Eno and his armoury of VCS3 synth and tape effects, from Andy Mackay's Middle Eastern- sounding oboe on Ladytron to Phil Manzanera's crazed guitar on Sea Breezes.
"Throughout, Bryan Ferry's voice is similarly affected, adopting a pastiche country twang, an arch croon and a strangulated wail." – Paul Lester
Most if not all of the songs move through different phases, notably If There Is Something and six-section The Bob (Medley). What was a startling album is now a trove of archival delights, available as a deluxe 2CD set with a 24-page booklet or a four-disc Super Deluxe Edition featuring previously unreleased demos, outtakes, radio sessions, rare footage, a 136-page book and the whole album remixed in 5.1 by Steven Wilson. For your pleasure.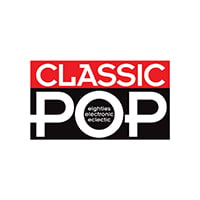 Classic Pop
Classic Pop magazine is the ultimate celebration of great pop and chart music across the decades with in-depth interviews with top artists, features, news and reviews. From pop to indie and new wave to electronic music – it's all here...