Skids – Burning Cities review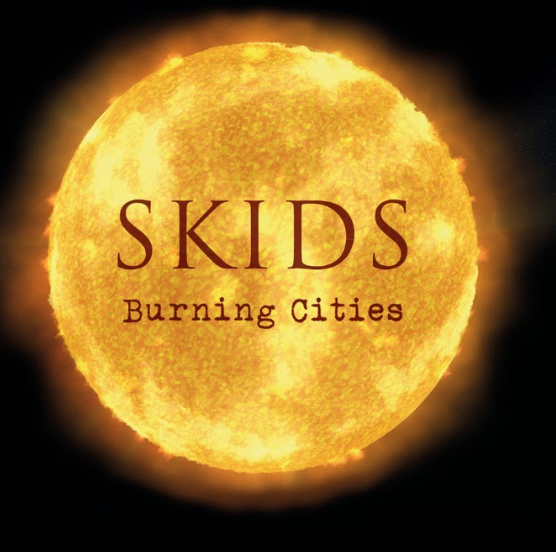 Their career was short, but left its mark, as a recent reissue of 1979's Scared To Dance will remind you. All it takes is Kings Of The New World Order's introduction, or the two bass notes seconds into A World On Fire, for memories of the Scots' biggest hit, Into The Valley, to flood back.
No matter that the latter's acoustic guitars are replaced by others engaged in more predictable activity, nor that the late Stuart Adamson's replacement, Bruce Watson, reminds us that they both relocated to Big Country. Richard Jobson's in gruff, sometimes almost gothic voice – especially on the gobby This Is Our World – while the band hammer out chugging riffs fuelled by nostalgia, never more so than on the apocalyptic terrace anthem offered by the title track. The Skids are (re)united.
Comments
comments