Skids – Scared To Dance review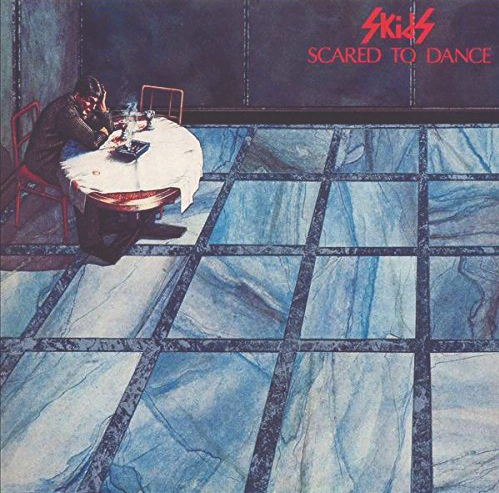 Dunfermline punk/new wave outfit Skids boasted charismatic future TV presenter Richard Jobson as their frontman, and were the band out of which Big Country formed – Stuart Adamson was their guitarist, or rather, he was the exponent of that unique bagpipe-guitar sound.
Scared To Dance is the deluxe expanded edition of their 1979 debut album, which included three singles: Sweet Suburbia (No.70), The Saints Are Coming (No.48) and the surging, soaring would-be terrace anthem, Into The Valley (No.10). This 3CD version of the album comes with nine bonus tracks, a second disc with a dozen sought-after, previously unreleased 1978 studio demos and a third disc containing a late-1978 performance at London's Marquee. There is also a 20-page booklet with lyrics and detailed liner notes.
Comments
comments