The Monochrome Set – Maisieworld review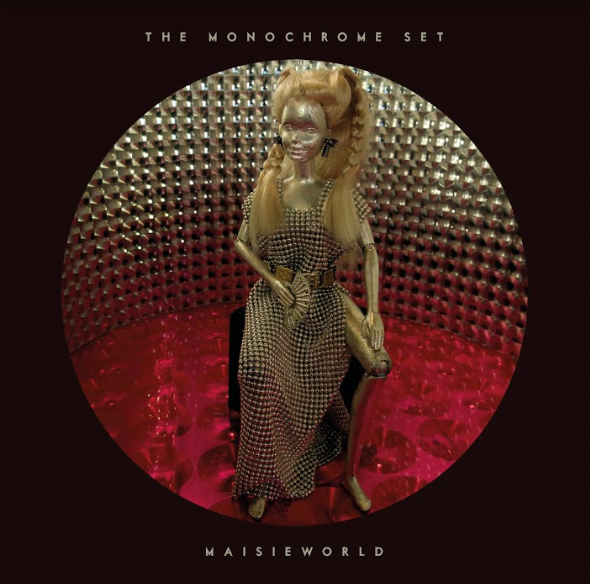 As the simultaneous release of a 6CD boxset testifies, The Monochrome Set's Bid has been churning out quirky indie pop now for almost 40 years.
Though the band's line-up has fluctuated, his productivity has been impressive, and this is his third album in four years, its style both familiar and effective.
Stage Fright hints at 60s psych-rock production styles, while Don't Wear That Look and I Feel Fine (Really) exhibit the same taste for brevity and jangly rockabilly that The Smiths explored in their early years. Bid's an often-impressive lyricist, too, yodelling his lines in a comparable fashion to Morrissey, albeit – fortunately – less irritatingly.
There are few attempts to appease newcomers, but the title track's mandolin might inadvertently win over fans of Mumford & Sons.
Comments
comments