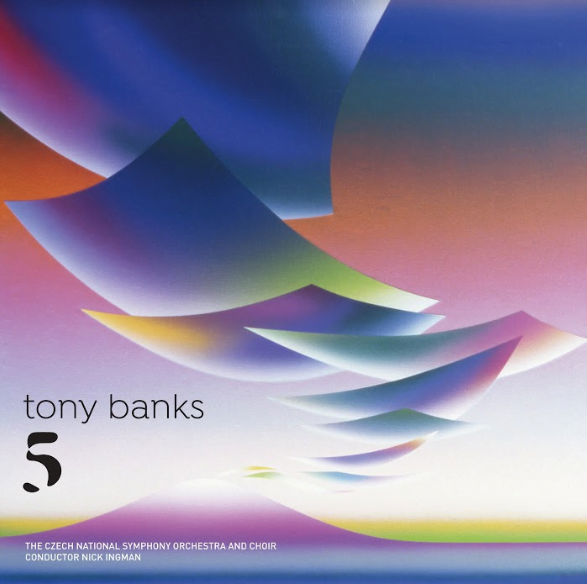 Genesis founder and keyboardist Tony Banks said he didn't appear on his last LP, 2012's Six Pieces for Orchestra, because: "It had always been an ambition of mine to have an album of my music on which I'm not playing".
Back then, he brought in the City of Prague Philharmonic Orchestra, and now, six years later he does the same again. But times must be tighter: this time he's playing the piano, too, and this almost hour long, five-movement symphonic collection suggests his ambitions these days aspire to the great Romantic composers.
Certainly the opening Prelude To A Million Years offers sweeping, romantic gestures that point to Rachmaninov and Berlioz, but elsewhere this sounds like a forgotten John Williams soundtrack, not least Ebb & Flow, whose climax loudly echoes E.T.
Comments
comments