Classic Pop Crossword – June 2018
By Classic Pop | June 13, 2018
Test your pop music knowledge with our crossword! Solution to be revealed on Monday June 18. Simply use the questions below: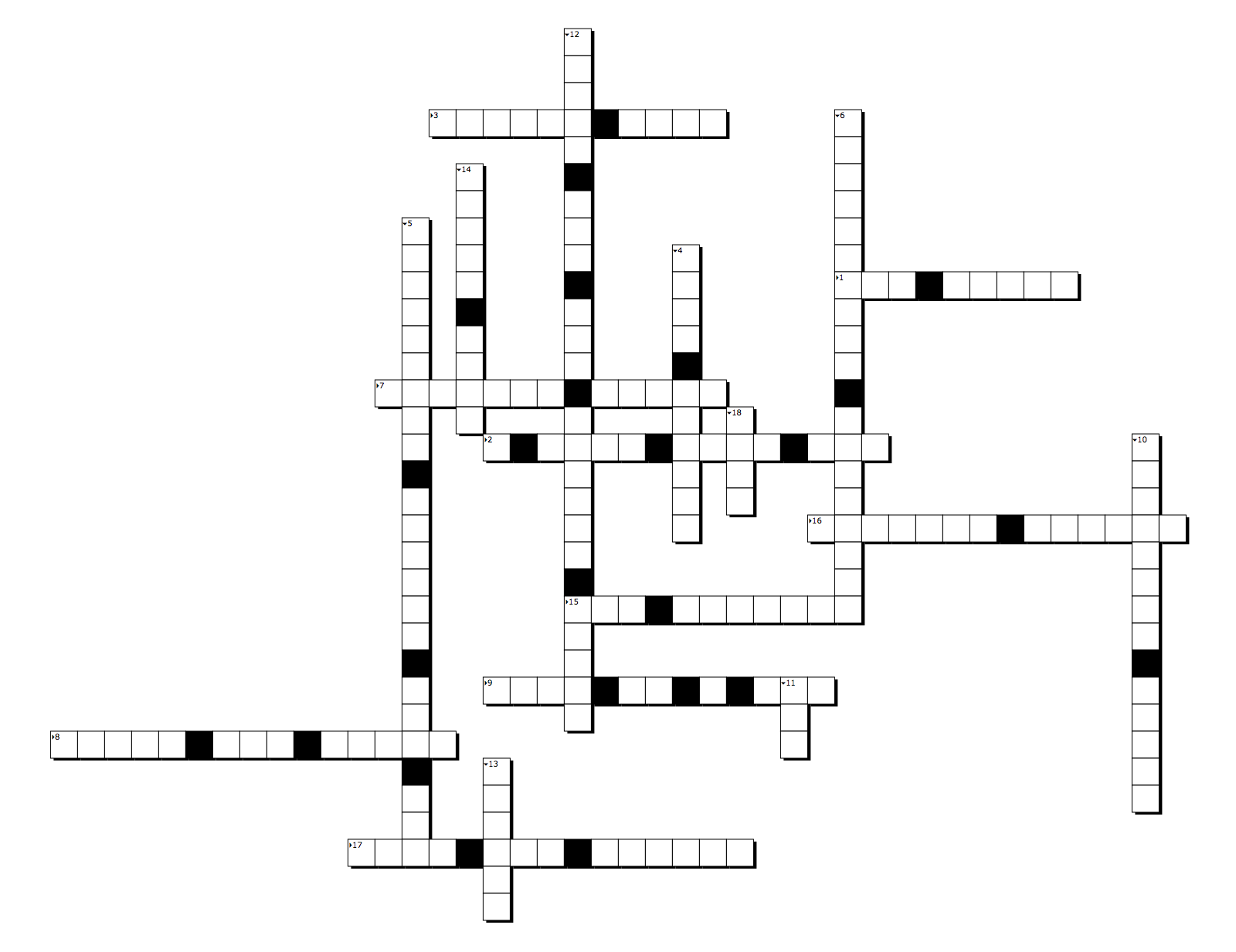 Questions:
All Saint's Pure Shores was used on the soundtrack to which Danny Boyle film starring Leonardo DiCaprio?

The Thompson Twins' Tom Bailey and Alannah Currie wrote which 1989 hit for Deborah Harry?

MC Remedee and Suzy Q were better known as which UK hip-hop duo?

Who is the lead singer with Eighties synth pop legends, Blancmange?

Down To Earth, Misfit and Name And Number were hits for which band?

Pet Shop Boys reached No. 6 in 1994 with a song based on which TV sitcom?

He went on to have a massive hit with White Wedding, but what was Billy Idol's real name?
Who plays the guitar solo on Michael Jackson's mega hit Beat It?

What was Simple Minds' first single called?

As well as Wonderful Life, what was Black's other Top 40 single, a No. 8 in 1986?

Stephen Singleton, David Palmer and David Yarritu were members of which Sheffield band?

Union Of The Snake, New Moon On Monday and The Reflex were the singles from which Duran Duran album?
In which year did Eurythmics release Here Comes The Rain Again?

What instrument does Roy Hay play in Culture Club?

Pop duo Soft Cell were made up of Marc Almond and which other artist?

Belinda Carlisle was originally a member of which all-female American group?

Which Scottish band had chart hits with Happy Birthday and I Could Be Happy?
Madonna starred in the film Desperately Seeking Susan – but which of her hits appeared in the movie?

In which year did the UK's Bucks Fizz win the Eurovision Song Contest?

What is singer Helen Folasade Adu better known as?
Good Luck!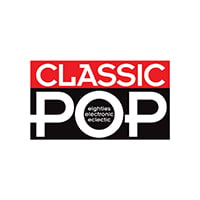 Classic Pop
Classic Pop magazine is the ultimate celebration of great pop and chart music across the decades with in-depth interviews with top artists, features, news and reviews. From pop to indie and new wave to electronic music – it's all here...