Review: Artmagic – The Songs Of Other England
By Classic Pop | June 7, 2018
Wyndham Wallace takes a look at the new album from Suede's Richard Oakes and Alison Moyet's Sean McGhee as they collaborate to create Artmagic…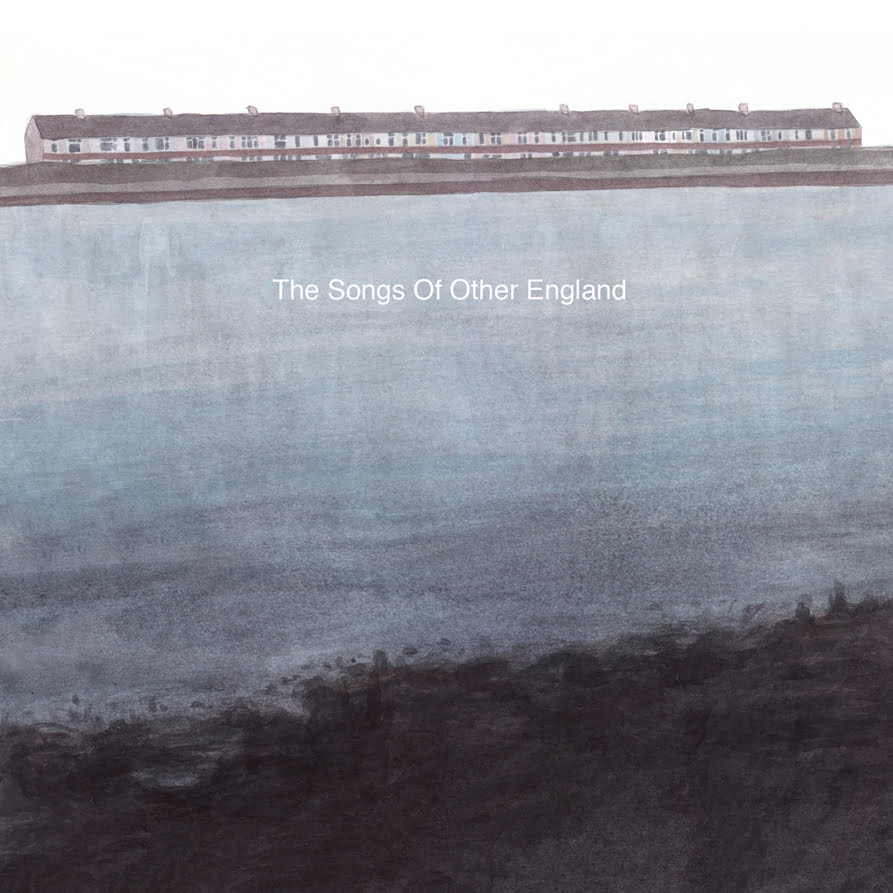 A lot's happened since Artmagic released their first album, 2012's Become The One You Love. Among other projects, frontman Sean McGhee worked closely with Alison Moyet, touring and contributing a couple of songs to last year's Other, while guitarist Richard Oakes helped Suede deliver Top 10 albums.
Now, though, the duo – joined only by John Cale drummer Alex Thomas – step out of the shadows with a collection that's considerably more rounded than their slightly undercooked debut. Its frequent subjects, apparently inspired by McGhee's growing interest in English folk music, are, as indicated by the album's title, the unsung heroes of our so-called sceptered isle.
Its pastoral qualities, however, owe more to Pink Floyd than Fairport Convention. There's consequently little sign of their most recent employers, and instead low-key hints of prog colour The Boys' Own Book Of Birds, whose wistful chorus finds McGhee's warm voice underpinned by multiple layers of Oakes' rich guitar, and the dramatic I Won't Change You. Cautiously paced opener The Farmer And The Field also brings to mind Peter Gabriel, but McGhee and Oates' way with a slow-burning melody is best demonstrated by the soaring The King Of Fishers, which casts an undeniable spell.
The Songs of Other England will be available from June 15 2018 worldwide on all digital platforms.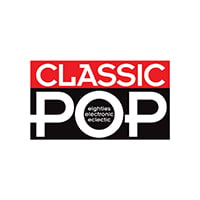 Classic Pop
Classic Pop magazine is the ultimate celebration of great pop and chart music across the decades with in-depth interviews with top artists, features, news and reviews. From pop to indie and new wave to electronic music – it's all here...