Sing and dance your heart out at Paddington's tribute band festival!
By Classic Pop | July 23, 2018
Paddington Covers is back this July with a fabulous line-up of classic pop tribute acts. This year, playing for the first time in Paddington's Norfolk Square Gardens, we have tributes to Little Mix, Kylie, Elton John and Fleetwood Mac. DJ Freight Train will once again be filling slots between acts so the party never stops!
Rock Up and Chill Out…
Held on Friday 27 July from 12 noon to 7.45pm there is no better way to start your weekend. This FREE summer music festival may be small, but it has a big thumping heart and soul and has built up quite a following over the years. It's all about singing along to your favourite songs with your favourite people, in a place that you love. It's effortless festival fun for the those short of time, with no cross-country trip or camping headache – just rock up, chill out, dance, sing, laugh, eat and enjoy yourself in Paddington!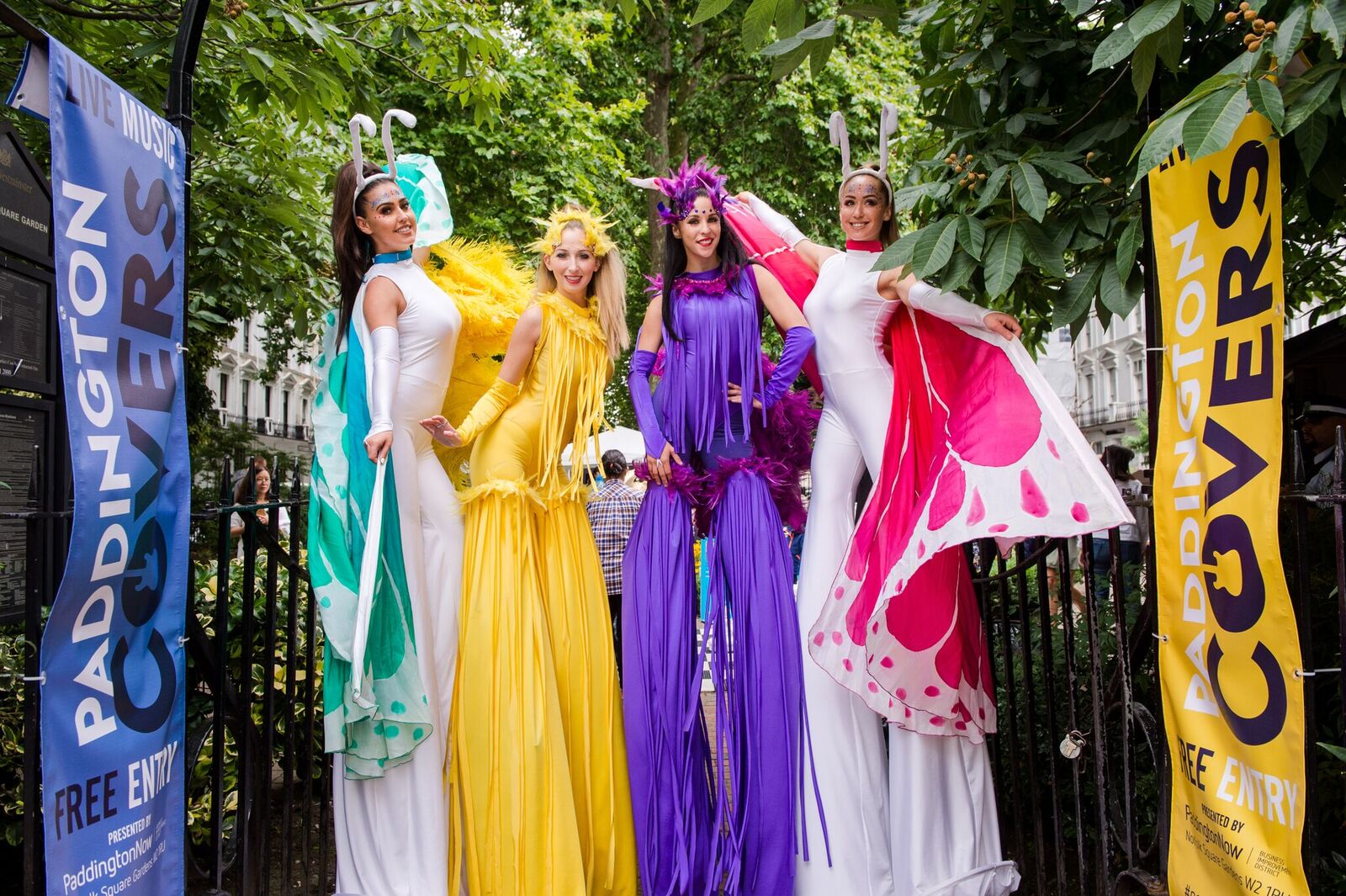 Sheltered by a gorgeous tree canopy that can't help but pull you into its warm embrace, this really is not to be missed. We don't think you will be able to resist toe-tapping, head banging, arm swaying or lip-synching for very long. However, if you prefer a more relaxed approach, there are plenty of comfy deckchairs in which to while away the day as well as children's entertainment and food stalls.
Friday 27 July's festival features live performances from Little Mix, Kylie, Take That and Elton John tribute acts.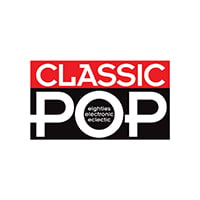 Classic Pop
Classic Pop magazine is the ultimate celebration of great pop and chart music across the decades with in-depth interviews with top artists, features, news and reviews. From pop to indie and new wave to electronic music – it's all here...