Review: Tom Bailey – Science Fiction
Almost three decades since their swansong, the former Thompson Twin finally releases his solo debut… a spirited and confident collection. Wyndham Wallace gives Science Fiction 4/5 and names it Classic Pop's Best New Release of July 2018.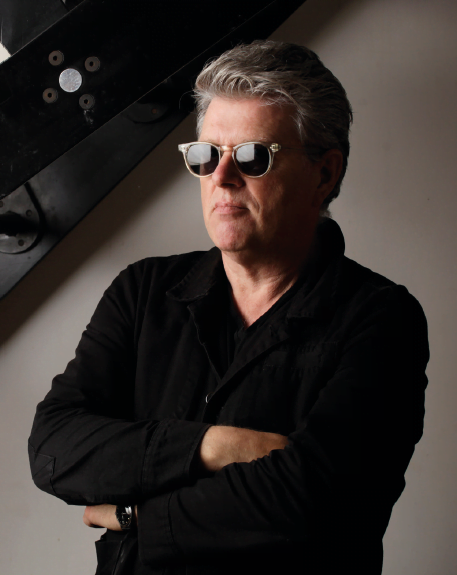 When Tom Bailey pleads, late on his solo debut, "Bring back yesterday," it's tempting to assume he's referring to the period when Thompson Twins ruled the airwaves with tracks like Doctor! Doctor!, You Take Me Up and Hold Me Now. Since their slow, early 90s split, they've been neglected, and subsequent work – whether in Babble, or the dub-favouring International Observer, or any number of his other collaborations – has never made the same impact.
But things change, and it's not time travel back to the glory days he's soliciting on the album's penultimate, hands-in-the-air anthem, but the return of a former lover. In fact, it may even be the present where he's needed: having picked up this magazine's 2015 Best Live Show award and seen Hold Me Now reworked by Metro Boomin' for a Gap commercial this year, an impressive solo debut might at last provoke dues to be paid. Cue jackpot sound effects, then, because he's only gone and made one.
Reminiscent of the Twins for solely brief but reassuring moments – the way his multi-tracked voice sings "Woah" at the end of opener Science Fiction's chorus, for instance, is reminiscent of how he began Hold Me Now's – this also leaves behind the dub and 'world music' tendencies of other projects. Instead, it's far closer in character to Tears For Fears' Sowing The Seeds Of Love – if predominantly in its colourful ambitions, its emphasis on strong melodies, and occasional evocations of The Beatles – than anything else he's done.
You'll hear hints of the Liverpudlians in the lovely Ship Of Fools and the aforementioned Bring Back Yesterday, as well as, more distantly, the contemplative Blue. But there are also surprising bursts of calypso on What Kind Of World – whose stadium-sized chorus calls for a renewed vigilance of the consequences of political and environmental actions – and the delightful If You Need Someone, a song so cheerful one could even imagine Kylie tackling it. Work All Day's similarly inclined, and, like the comforting closer, Come So Far, calls for an end to violence. So, all in all, Science Fiction suggests Bailey's got his eyes on what lies ahead far more than on yesterday. Here's to future days…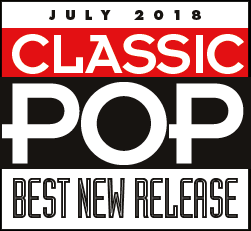 Comments
comments