Lost & Found: Shalamar – Three For Love
By Classic Pop | October 5, 2018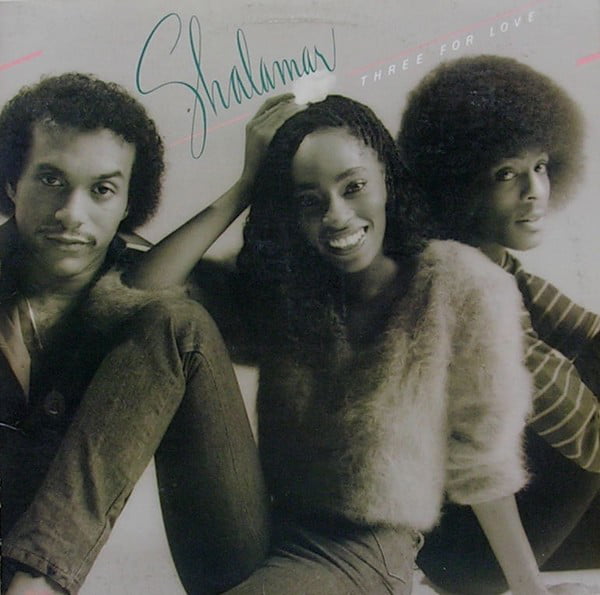 Shalamar were still two years away from a life-defining period of huge hit singles and innovative dance moves, but their 1980 album Three For Love set them on their way.
One hit single, the lively Make That Move, maintained the sparkle of their early work but possessed an electronic vibe that dragged the trio to safety from the ongoing disco backlash and into deeper, funkier territory.
Full Of Fire leads, showing the purity of Jody Watley's voice, which would later suffer from ferocious multi-tracking in her solo career; Attention To My Baby is dominated by uplifting brass on the verses; and there's something futuristic about the superb Some Things Never Change thanks to a weaving synth-pop intro common to many a track over the next three years. Final song Pop Along Kid is one bit of kitsch too many, while the strings on Work It Out seem out of place, but these are minor gripes on an assured album from a band believing in its new direction. There are also two downtempo nods to cooling quiet storm. Perhaps defiantly, they are placed in the middle of each side, breaking the rhythm.
Three For Love didn't chart in the UK but sold half a million in the United States. Two members left in 1983 but briefly reunited on TV in 1996 when Babyface covered Three For One ballad This Is For The Lover In You.
Written by Matthew Rudd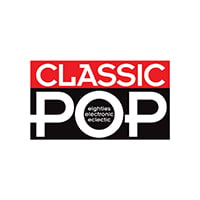 Classic Pop
Classic Pop magazine is the ultimate celebration of great pop and chart music across the decades with in-depth interviews with top artists, features, news and reviews. From pop to indie and new wave to electronic music – it's all here...