Review: The Internet – Hive Mind
By Classic Pop | October 19, 2018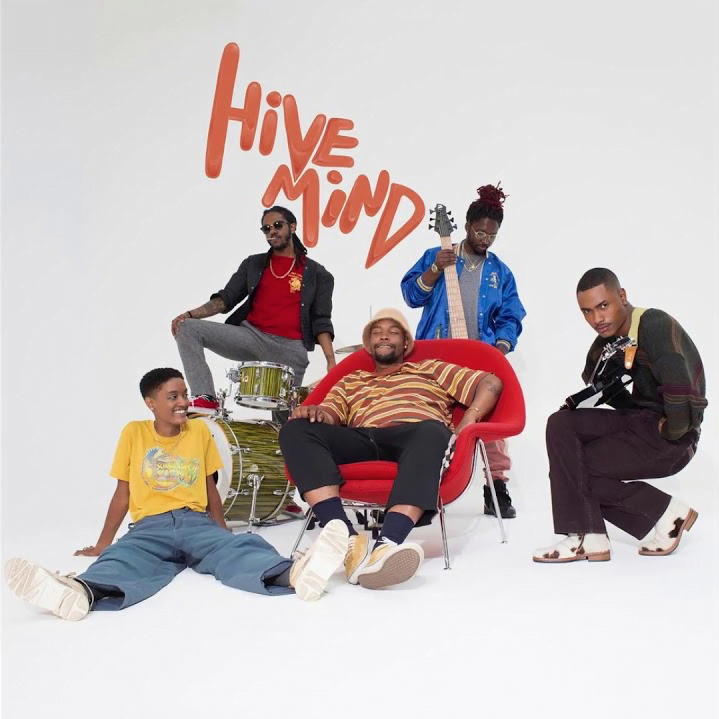 "A notional entity consisting of a large number of people who share their knowledge or opinions with one another, regarded as producing… collective intelligence." So states the Oxford English Dictionary of 'hive mind', and though the phrase is now everywhere, evidence of the phenomenon remains sorely lacking. Instead, mob culture is on the rise and with it, the dominance of unruly, unthinking, uncharitable sentiments. Thank God, then, for The Internet – rather than, obviously, the internet – whose members, following solo projects, have reunited for the Grammy-nominated band's fourth album, a blissful, inventive hour of neo-soul.
It Gets Better (With Time), glides between Syd (The Kyd)'s delicious vocals and Steve Lacy's laid-back raps, and Wanna Be builds on a nimble guitar riff like a lost Erykah Badu classic. Bravo sounds like Minnie Riperton mumbling peacefully in her sleep, while Beat Goes On exercises the group's jazz inclinations. If Hive Mind seems backward-looking in terms of its inspirations, it still sounds both timeless and deliriously dizzy, never more so than with Roll (Burbank Funk)'s brilliantly simple grind, La Di Da's diaphanous R&B, or the demure Stay The Night. A webbed feat.

Written by Wyndham Wallace. Released on Columbia Records.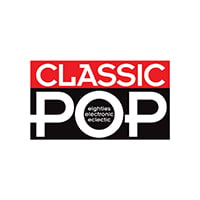 Classic Pop
Classic Pop magazine is the ultimate celebration of great pop and chart music across the decades with in-depth interviews with top artists, features, news and reviews. From pop to indie and new wave to electronic music – it's all here...