Superfan: Soft Cell – Lloyd Lewis Kristian
By Classic Pop | October 11, 2018
Devoted fans show us their collections and pop memorabilia. This time, Lloyd Lewis Kristian from London talks us through his Soft Cell selection…
Q When did you first become a Superfan of your favourite artist and why do you like them?
A I remember clearly the first time I saw Soft Cell on Top Of The Pops performing Tainted Love. I was mesmerised by Marc Almond – the voice, image and sound was like nothing I had seen or heard before. It was then that I became a lifelong fan. Marc gave me a licence to be me – to be different, to be proud of what and who I was. I will be forever grateful for that.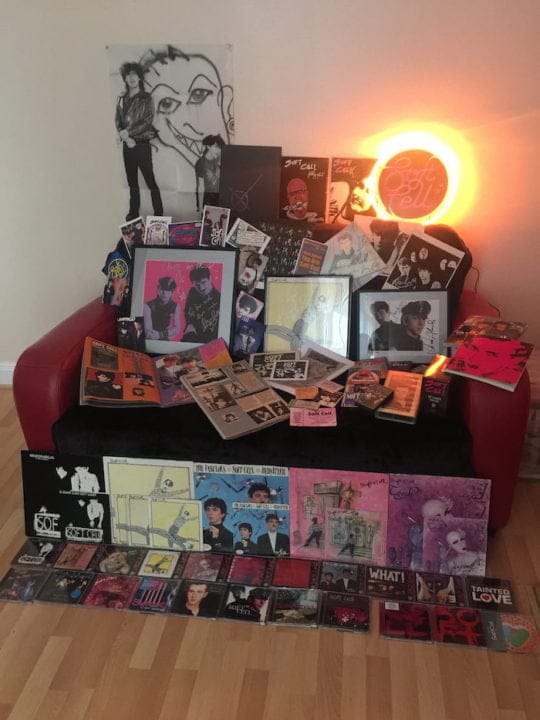 Q What do you have in your collection?
A Vinyl, videos, magazines and cuttings, DVDs, books, posters, t-shirts, ticket stubs, postcards, mugs, watches, press packs, badges – the list keeps growing!
Q How much have you spent on your collection?
A I tell my other half I have spent £12.99 (coughs) although with new Soft Cell merchandise coming out, I may have made a few extra purchases (shhh).
Q Have you ever met your favourite artist?
A I've met Marc and Dave on a few occasions. Both are real gents and have a genuine affection for what has been a very loyal fanbase spanning four decades. 2018 marks 40 years since Soft Cell were formed and, with a new boxset coming out and the gig at London's 02 Arena in September, it will be a fantastic time for fans and, I hope, for Marc and Dave, too.
Q If you could ask your favourite artist one question, what would it be?
A Could we have a new album? (please)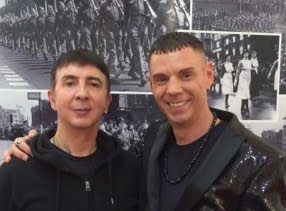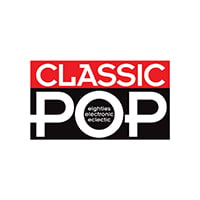 Classic Pop
Classic Pop magazine is the ultimate celebration of great pop and chart music across the decades with in-depth interviews with top artists, features, news and reviews. From pop to indie and new wave to electronic music – it's all here...