Bananarama limited edition coloured vinyl and cassette reissues!
Bananarama to reissue six albums on coloured vinyl for the first time, as well as multi-coloured cassette tapes.
Exciting news for Bananarama fans! For the first time since they were originally released, London Recordings are reissuing the first six albums from Bananarama on vinyl. Each album will be pressed onto different coloured vinyl, with all the original artwork replicated. This coloured vinyl is limited edition and is available to pre-order from the girls' website.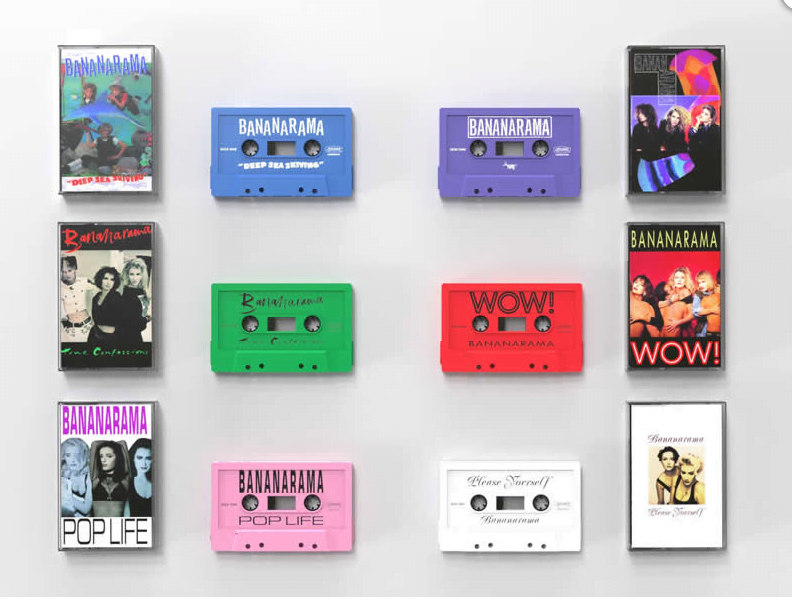 If you're not a record collector, these special reissues will also be available as wonderfully retro multi-coloured cassette tapes! Only 300 of each album will be released, so stock really is limited to availability. Pre-order your favourite album, or all six, here.
Here's a complete list of the albums getting a colourful new look:
Deep Sea Skiving (1983)
Blue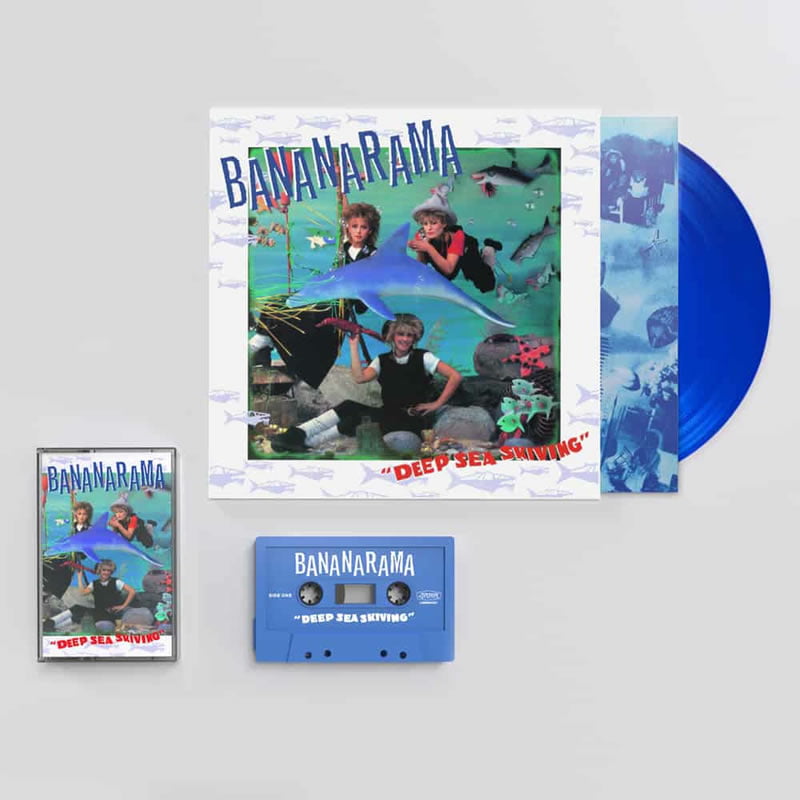 Bananarama (1984)
Purple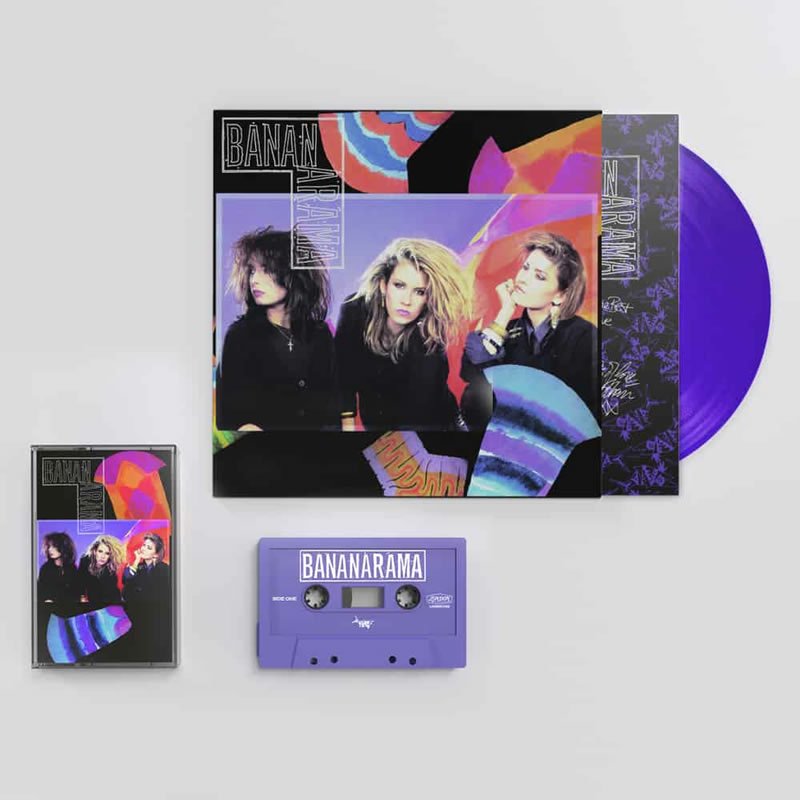 True Confessions (1986)
Green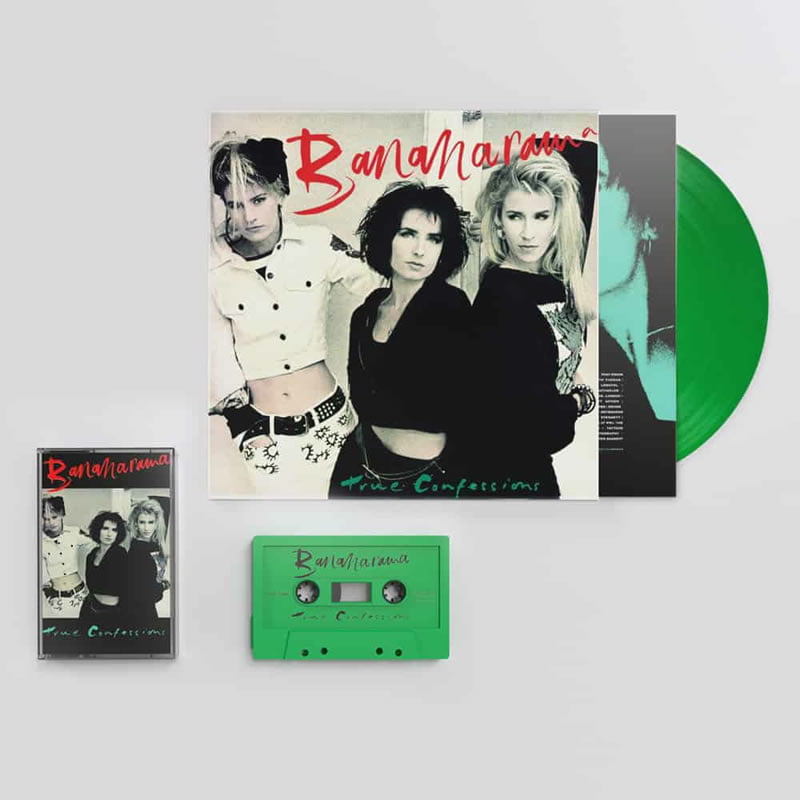 WOW! (1987)
Red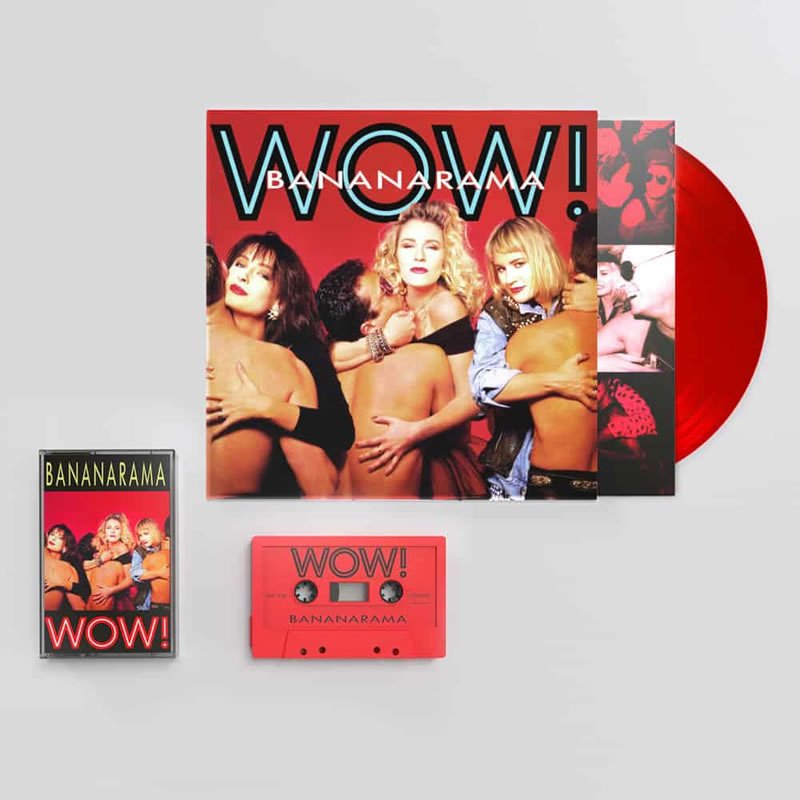 Pop Life (1991)
Pink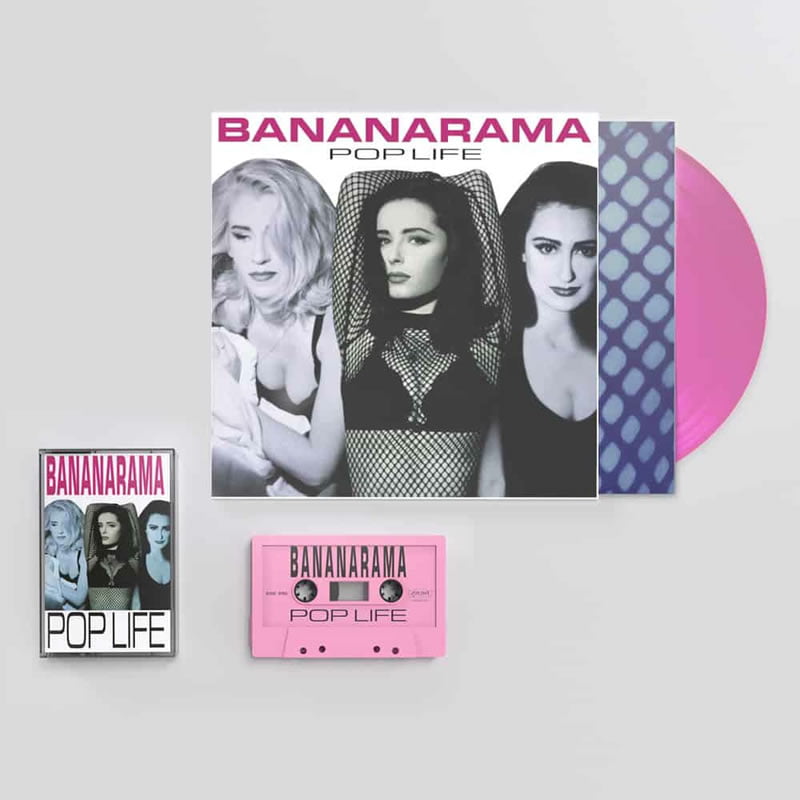 Please Yourself (1993)
White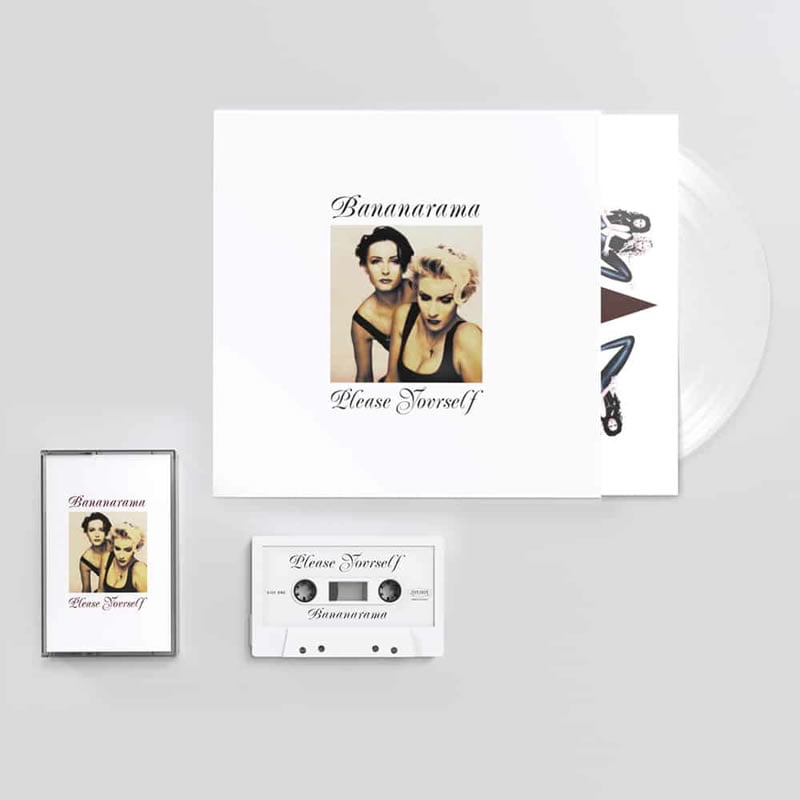 Comments
comments