Robyn's certainly kept us waiting. There've been notable collaborations – Neneh Cherry, Metronomy, Röyksopp – but it's been eight years since Body Talk, during which time, some might argue, mainstream pop's become more formulaic than ever. Perhaps that's why the Swede's reputation has flourished: the deifying enthusiasm of The Guardian's recent #longread may have baffled some readers, but a parade of Sigrids, Dagnys and Astrids have exploited her absence, just as Britney Spears was once modelled in her image.
On a cursory hearing, Honey may not explain the fervour Robyn inspires. That comes down – at least partially – to her refusal to play music business games, and the strength she projects. But qualities that first make it seem quietly mundane – its familiar blend of dance and pop tropes – are soon overshadowed by the sophisticated nature in which they're employed and the realism anchoring her songs. Honey wants to party, then, but is too old and wise not to recognise the consequences.
Opener Missing U confirms this, its early arpeggiated synths and the throb of a house rhythm soon undercut by lines like "the picture's incomplete/ 'Cos I'm missing you", and Human Being does little to lift the mood, its emptiness as evident as it is metaphorical. On Because It's In The Music – which demands comparison with Pet Shop Boys' finest – she even concedes music "it makes me want to cry", the song itself a wistfully nostalgic blend of disco and pop.
With its sometimes monotonous delivery, the deceptive simplicity of the title track and Between The Lines – founded on a solitary, pulsing note – further underline the album's streamlined nature; then there's the shimmering, oddly and likeably shapeless Send To Robyn Immediately. But if Honey's short on celebration, it's far from gloomy: especially defiant closer Ever Again.
Anyone who's been last to leave a club, alone yet strangely content, will recognise the feelings it evokes.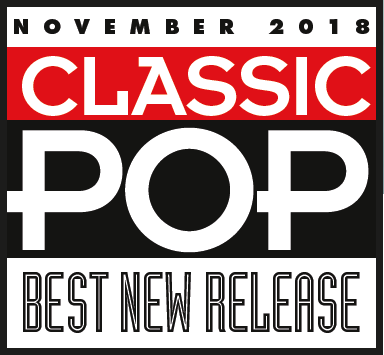 Written by Wyndham Wallace. Released on Konichiwa/Island Records.
*this review contains affiliate links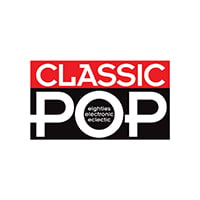 Classic Pop
Classic Pop magazine is the ultimate celebration of great pop and chart music across the decades with in-depth interviews with top artists, features, news and reviews. From pop to indie and new wave to electronic music – it's all here...