Superfan: Sade – Adriano Cristino
By Classic Pop | February 12, 2019
Devoted fans show us their collections and pop memorabilia. In this edition of Superfan, Adriano Cristino from Torino, Italy shows us his Sade stash…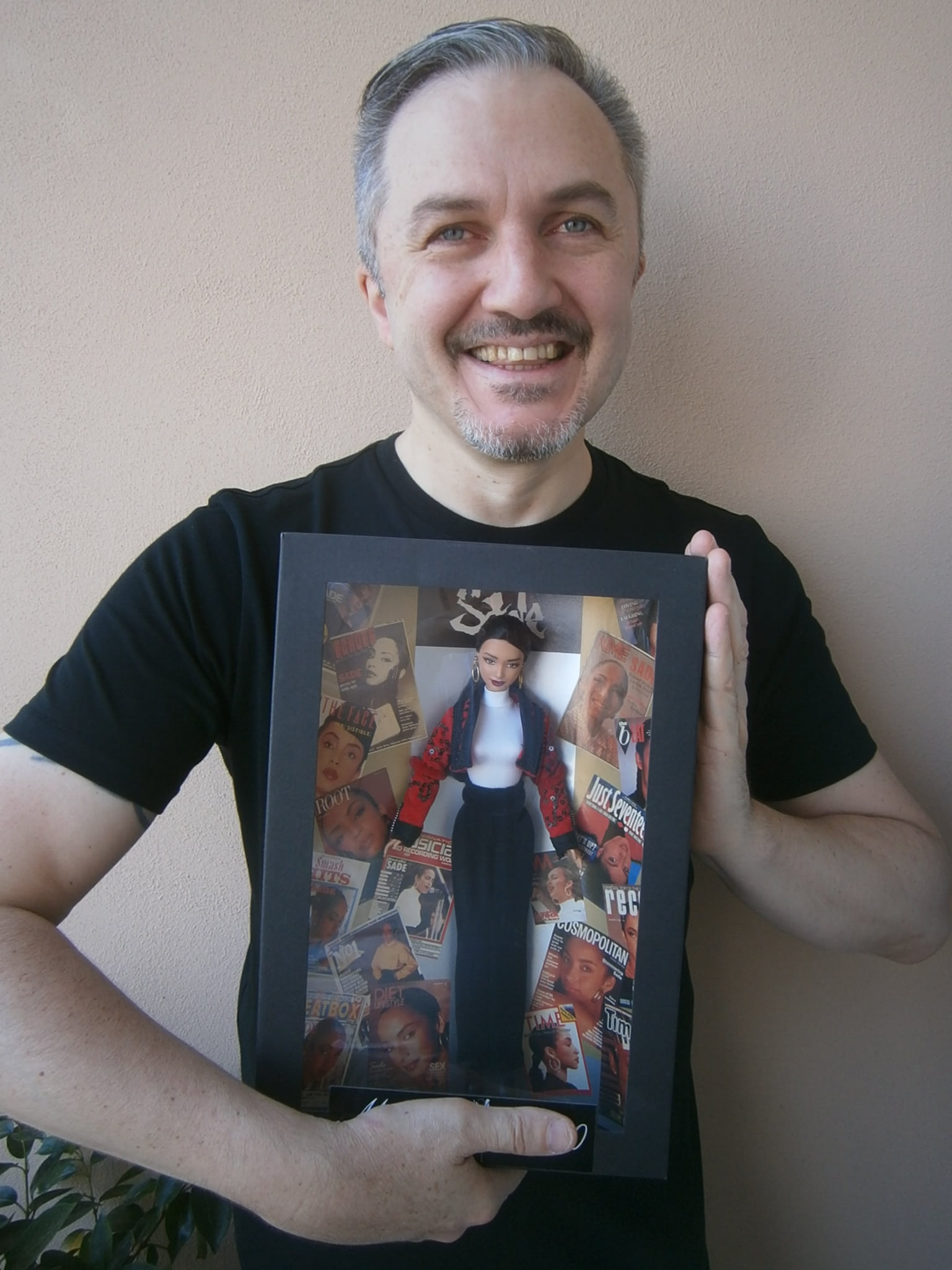 Q When did you first become a Superfan of your favourite artist and why?
A I started following Sade on 29 September 1984, when she first appeared on Italian TV. Her main attraction? It was how different she sounded from the music scene at the time, as well as being her own songwriter.
Q What other Sade items do you have in your collection?
A I collect everything Sade-related really, but I'm definitely a sucker for memorabilia that predates her band, when they were called Arriva and Pride. Of course, being an avid collector, I love the bootleg recordings, too.
Q How much have you spent on your collection?
A I've never really thought of it, but an estimate of £50,000 sounds about right. Then again, I've not bought myself a car for more than 30 years!
Q What's your favourite item in your collection?
A In terms of the memorabilia, it would be a one-off doll dressed like the first gig I ever attended and commissioned at a time when there were no Sade dolls around. When it comes to the music, it would be the acetate of the Diamond Life album with unreleased photo artwork.
Q Have you ever met your favourite artist?
A Yes, I've met Sade a few times and had photos taken with her twice. When I sent her a copy of a book I produced on her, I got a lovely note back from her which meant more to me than meeting her in person. At the Lotos Club in New York, we danced to reggae on the same dancefloor at the only after-party that Sade attended on her 2001 US tour.
Q Is there one Holy Grail item of memorabilia that you'd love to get your hands on?
A Yes, there is – it's Ritz magazine from early 1983, with a stunning photoshoot that Sade did before she became famous. Even the Ritz magazine headquarters don't have a copy in their in-house files!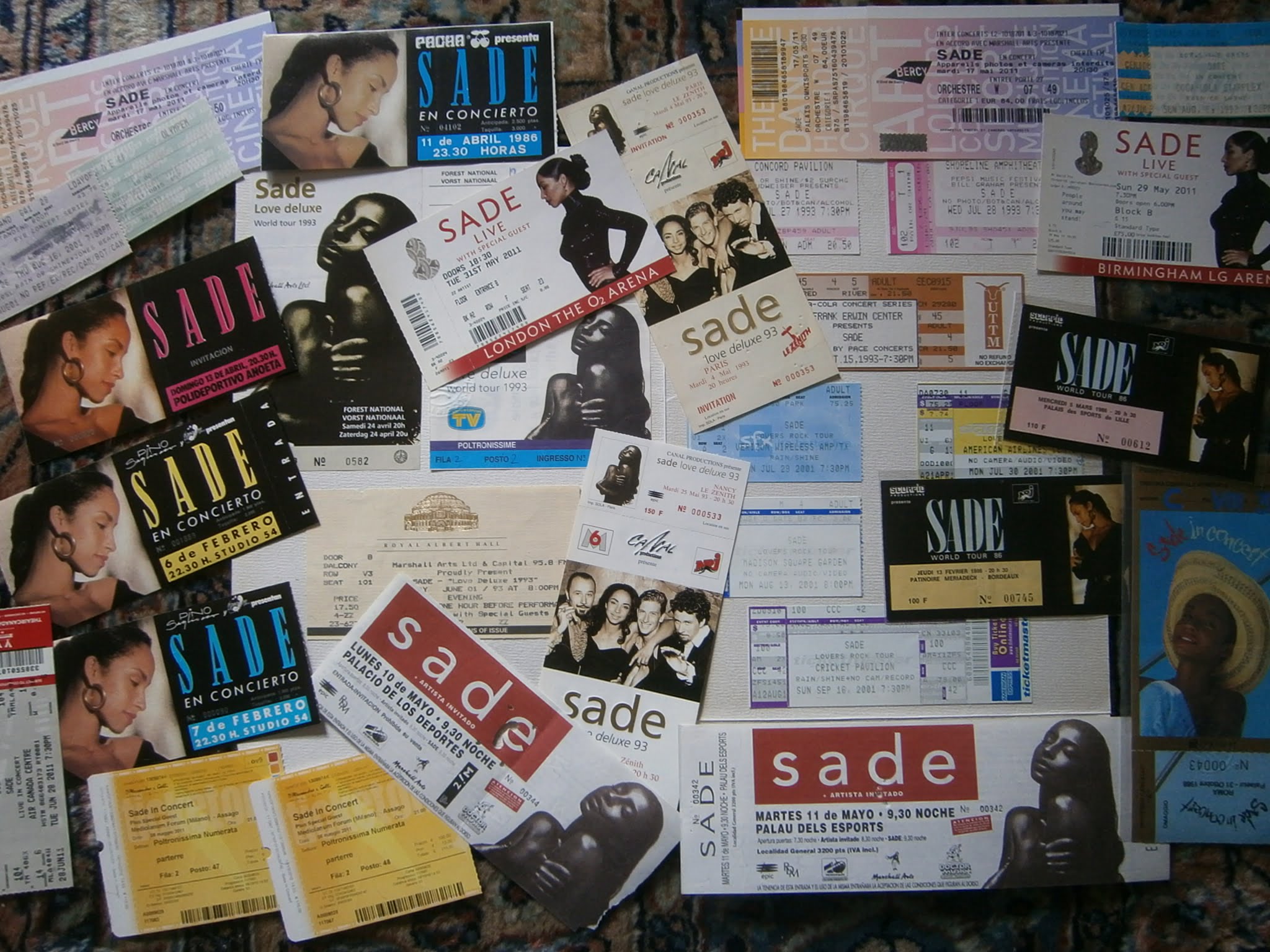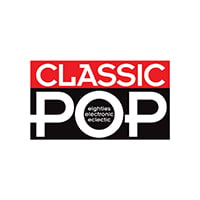 Classic Pop
Classic Pop magazine is the ultimate celebration of great pop and chart music across the decades with in-depth interviews with top artists, features, news and reviews. From pop to indie and new wave to electronic music – it's all here...