Reissue: Shakespears Sister – Singles Party (1988-2019)
By Classic Pop | July 24, 2019
Siobhan Fahey and Marcella Detroit delve into their back catalogue for this career-spanning singles retrospective…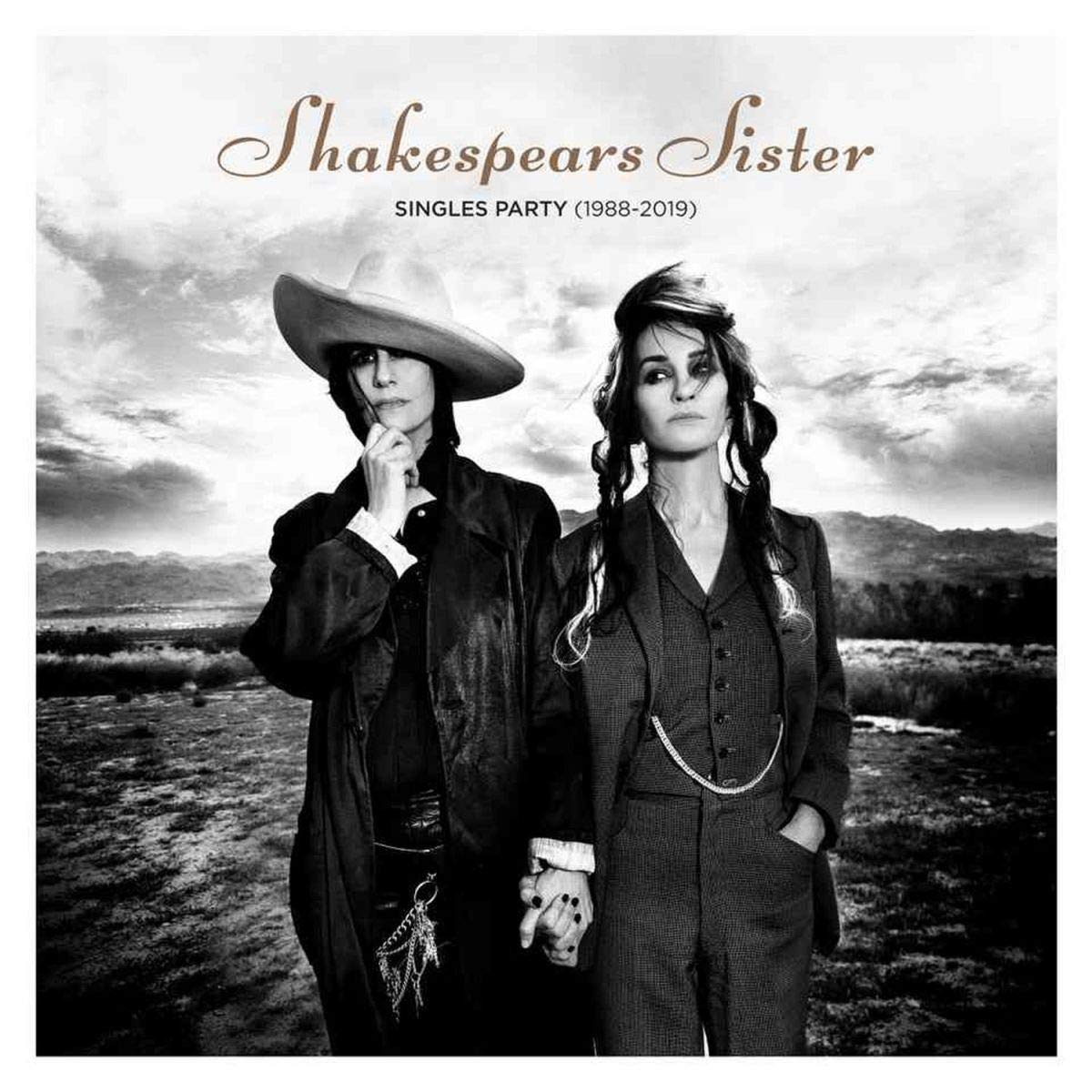 It rarely augurs well when an artist launches a new musical project primarily to show how deep they are. Siobhan Fahey freely admits she quit Bananarama in 1988 to form Shakespears Sister due to the perceived vapidity of the girl band: "I'm looking for absolution," she declared, arguably a tad dramatically, at the time.
Shakespears Sister's triumphs, toxic end and unexpected current reunion are covered in depth elsewhere in this issue. It's all great soap opera, yet the most pleasing aspect of their story, as this 2CD compilation illustrates, is that they were to surpass Siobhan's initial unpromising agenda for the band.
When Fahey and Marcella Detroit released their debut album, Sacred Heart, in August 1989, the main point that it seemed desperate to make was that it was Not Bananarama. It was alternately lush, melodramatic, ornate, baroque and musically complex – anything except upbeat, chart-friendly dance-pop.
This didn't mean though that Shakespears Sister couldn't make fine singles. Heroine's dark sheen implied that the song's title could lose its last letter. You're History was a banger, with Fahey's husky murmur (and cat purr) neatly contrasting with Detroit's full-on soul-belter vocal. Its sly sense of fun was a bonus.
The cluttered Run Silent and trite Dirty Mind were lesser concoctions but by the time they came to 1992's Hormonally Yours, Fahey and Detroit had upped their game. The louche Goodbye Cruel World unfolded around a blast of Bowie-like sax: I Don't Care was sharp, seductive new wave pop (even allowing for Fahey's bizarre Lewis Carroll-like rap interlude).
Yet, they, and everything else, were dwarfed by Stay. A monster of a power ballad, vast, gothic and Rocky Horror-camp, its intentionally OTT and hilarious video (Fahey's final eye-roll!) helped it take root at No.1 for eight weeks as its skyscraper chorus allowed Detroit's virtuoso vocal to soar.
The Detroit-less millennial singles are somewhat less essential, with 2010's It's A Trip seemingly nicking its chorus wholesale from Donna Summer's I Feel Love. However, there are remixes and bonus tracks, an acoustic take on Stay, and two promising new tunes in the lavish, symphonic All The Queen's Horses and the odd, smirking Motown pastiche of C U Next Tuesday.
The world may not have been expecting a Shakespears Sister reunion but it feels good to have one. Now Siobhan Fahey has less to prove, it may even be a lot of fun. 
7/10
Ian Gittins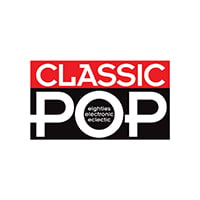 Classic Pop
Classic Pop magazine is the ultimate celebration of great pop and chart music across the decades with in-depth interviews with top artists, features, news and reviews. From pop to indie and new wave to electronic music – it's all here...