Reissue: Terry Hall – Laugh
By Classic Pop | July 30, 2019
The Specials, Fun Boy Three, The Colourfield, Terry, Blair & Anouchka, Vegas (with Dave Stewart)… throughout his career, Terry Hall has collected bands the way that kids nowadays collect Pokémon cards.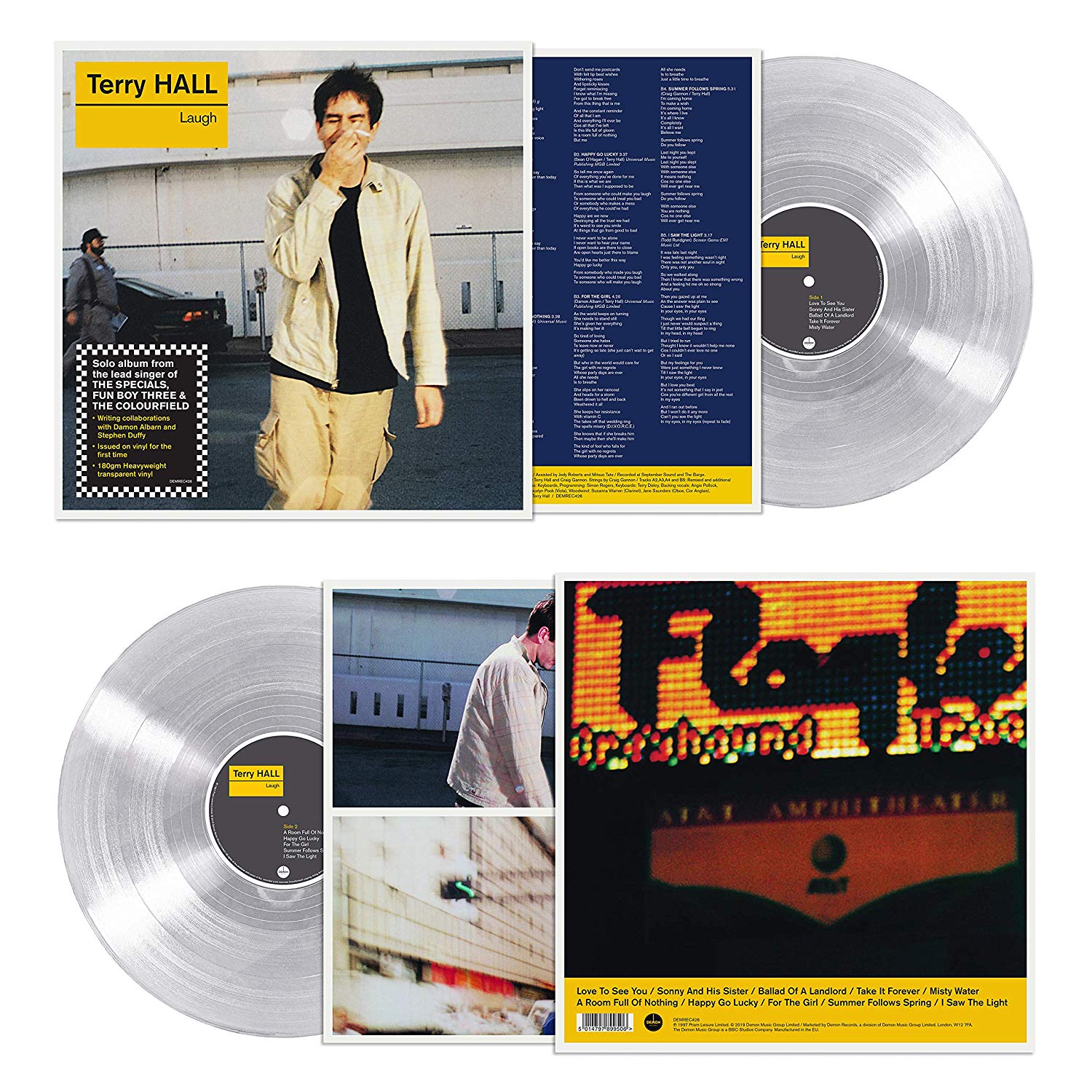 He has excited less attention and enjoyed less commercial success with his solo career, yet this is a state of affairs that should ideally be rectified.
This first-time-on-(clear)-vinyl reissue of his 1997 second solo album confirms that it contains much hidden treasure.
Hall has always been renowned as a barbed and acidic lyricist yet Laugh showed he could also do wide-eyed ingenuousness. Lovelorn opening track Love To See You, a deep sigh over a plangent strum, could have been an early Postcard missive from Orange Juice.
Yet nothing is ever so simple with Hall. He was divorcing around the release of Laugh, and the fragile Ballad Of A Landlord licked its wounds: "Where once hearts rested/ Now there's nothing but a hole." Summer Follows Spring detailed betrayal: "Last night you slept with someone else/ It means nothing."
Craig Gannon played guitar on that Smiths-like track and co-wrote much of the album, while sporadic Hall collaborator Damon Albarn co-penned the burlesque A Room Full Of Nothing and episodic For The Girl. Stephen Duffy pitched in on the affectless jangle-pop of the Aztec Camera-like Sonny And His Sister.
Ever the laconic contrarian, Hall closed Laugh with a deadpan but faithful cover of Todd Rundgren's FM radio staple, I Saw The Light.

Released as a single in 1997, it mirrored the trajectory of all of Hall's solo output by failing to chart. Like this understated gem of an album, it deserved a far better fate. 
8/10
Ian Gittins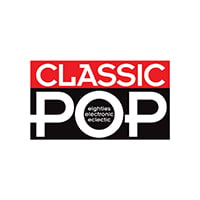 Classic Pop
Classic Pop magazine is the ultimate celebration of great pop and chart music across the decades with in-depth interviews with top artists, features, news and reviews. From pop to indie and new wave to electronic music – it's all here...