Review: Kaiser Chiefs – Duck
By admin | July 29, 2019
Just over a decade ago, Kaiser Chiefs prepared for their third album's imminent release, Off With Their Heads, with a riotous sold-out show at Leeds United's Elland Road.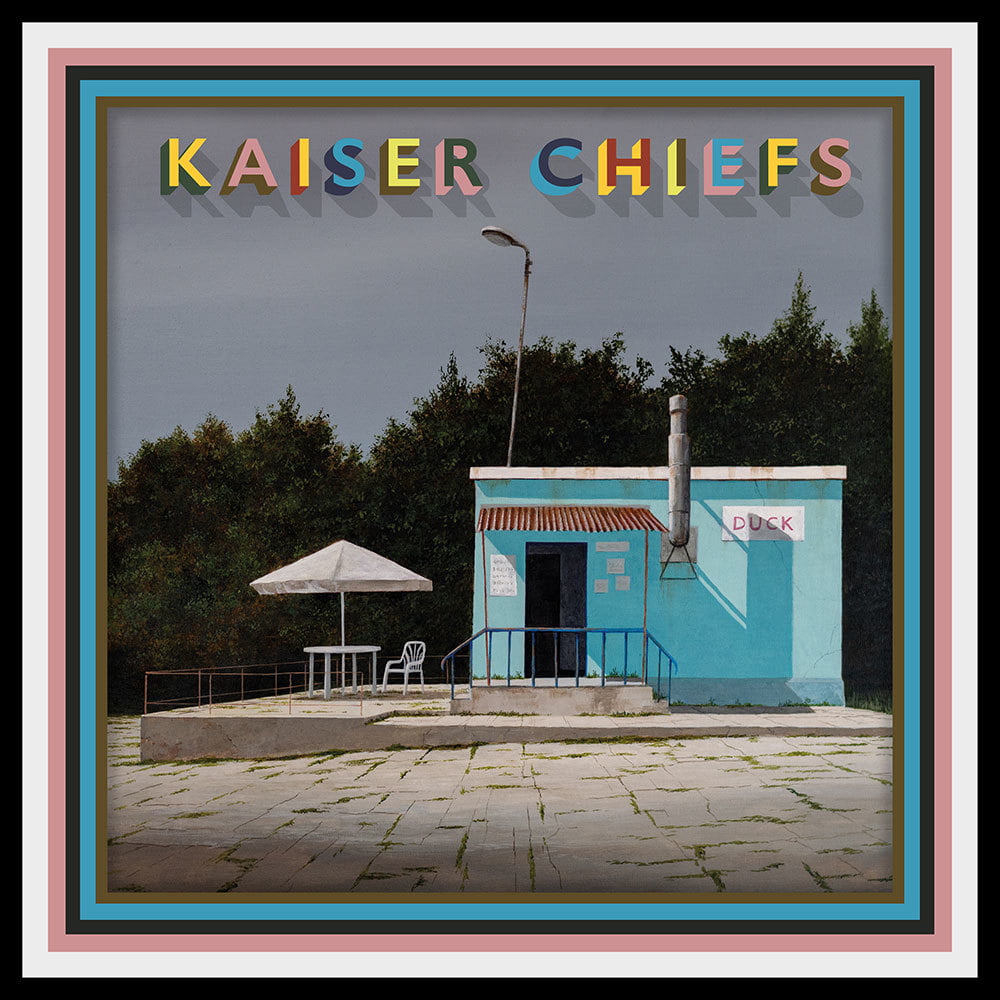 This summer, ahead of their seventh album, they returned to their hometown stadium once again, and one imagines that when their fans heard its new songs – whose simple sloganeering, singalongs and 4/4 beats often recall the glory days of 1970s Top Of The Pops – they'll have gone nothing less than nuts.
People Know (How To Love One Another) starts out like pre-fame Pulp's O.U. (Gone Gone), but soon hammers its point home like Mudd or The Sweet, and – flushed with its success – Golden Oldies sounds like a variation on exactly the same melody, except with added Oasis. Lucky Shirt sounds like Elton John, if Elton John wrote with Huey Lewis and Roger Daltrey was singing, although Northern Holiday's a little subtler, like a beefed-up Housemartins covering Squeeze.
Target Market, meanwhile, borrows The Police's chugging guitars, offering a welcome moment of respite as it turns love into a transaction, and Record Collection slips on its disco shoes, adding Edward Lear-esque lyrics, before Kurt v Frasier (The Battle For Seattle) bids the kids farewell with a cavalcade of 'na na na's and 'hey's.
6/10
Wyndham Wallace
Comments
comments
admin