Review: Lloyd Cole – Guesswork
By Classic Pop | July 23, 2019
"No need to scream and shout…" Serene and sincere, Guesswork seeks inspiration in contrasting legends, and the results will make them proud.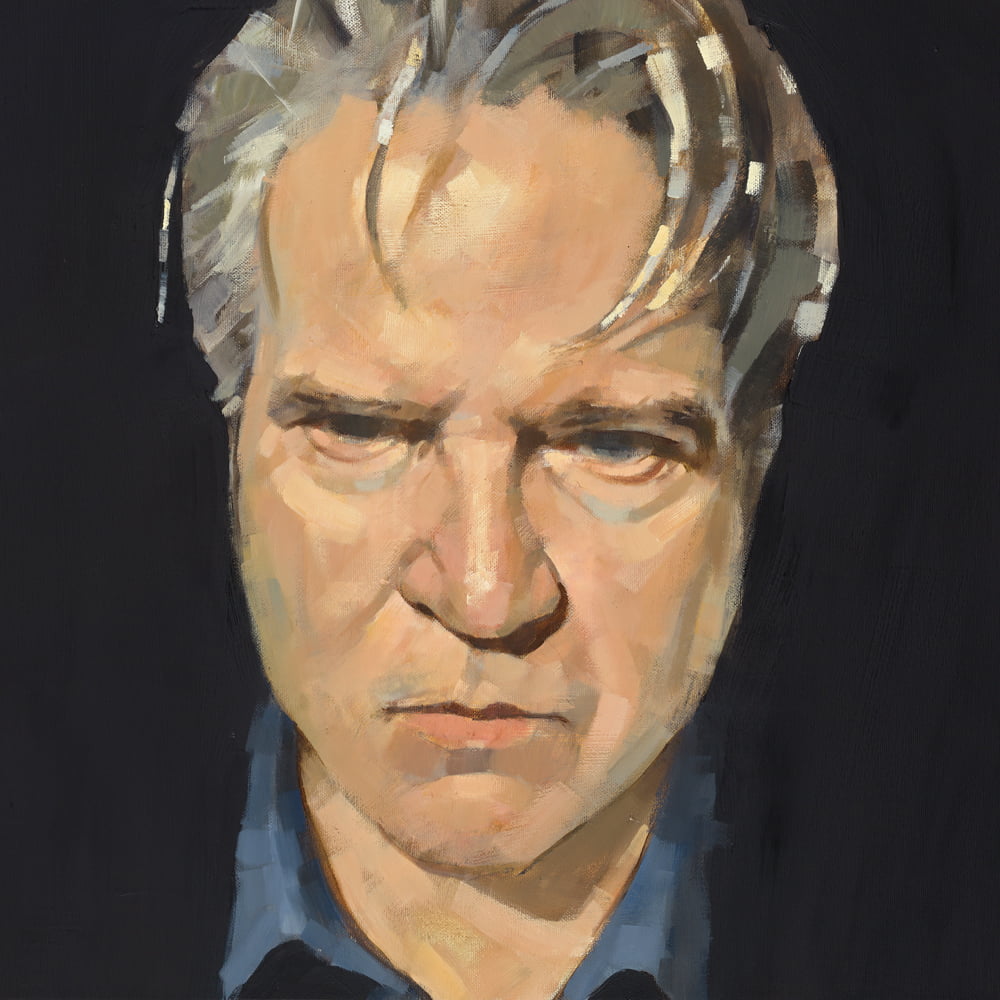 There appear to have been two vital musical influences upon Lloyd Cole's latest album, and the first – Krautrock pioneer Hans-Joachim Roedelius – might surprise anyone unfamiliar with Cole's later career. But though the two collaborated on 2013's Selected Studies Vol. 1 – and Cole's last album, 2015's 1D, was compiled from preparatory solo experiments – Guesswork pursues such electronic intrigue in dramatically more melodic fashion.
That's because Cole's heart beats with more energy than the power driving his machinery, indicative of the other potent inspiration behind this rewarding, warm-hearted collection: The Blue Nile.
From its opening track, The Over Under – a portrait of inaction as readily about the dangers of Brexit as the pleasures of encroaching middle age – it adopts a minimalist approach, with Cole's quietly picked guitars, hushed keyboards and spartan percussion unobtrusive, and his mellowing voice, sometimes a dead ringer for The Go-Betweens' Grant McLennan, tinted with contentment and regret.
Night Sweats, too, begins with modular synths that recall the Nile's From Rags To Riches, softening the impact of its opening line – "So I'm a complicated motherfucker" – and Remains, a lament about a couple whose kids have flown the nest, occupies similar space, musically and lyrically, to From A Late Night Train.
Such high praise, however, should be qualified. Cole lacks Paul Buchanan's aching soulfulness – though his vulnerability remains appealing – and Guesswork's unquestionably less luxurious than, say, Hats. But lo-fi waltz The Afterlife, another compassionate look at life's later gratifications, will satisfy those mourning the Scottish cult legends' long absence, and even when their strengths are less evident, warmth and sincerity dominate.
Echoes of Kraftwerk characterise parts of Violins, for instance, but its gentle crescendos of bubbling synths evaporate to reveal, in the relative silence, our impatience with suffering. Moments And Whatnot, meanwhile, opens ready to battle Yazoo, yet its Omnichord is so polished its enigmatic tale of missed opportunity sparkles, Cole's opening confession, "Mostly I prefer to live in the future", leading to a witty apology: "In my defence/ You saw me coming". So while The Loudness Wars may conclude that "I'm a cold fish/ Nobody's choice dish/ And you're on fire/ You win the loudness wars", Guesswork's quiet victory lies in its peace and tranquillity.
8/10
Wyndham Wallace
*this article contains affiliate links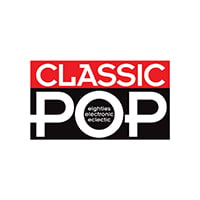 Classic Pop
Classic Pop magazine is the ultimate celebration of great pop and chart music across the decades with in-depth interviews with top artists, features, news and reviews. From pop to indie and new wave to electronic music – it's all here...