Review: Philip Bailey – Love Will Find A Way
By Classic Pop | July 30, 2019
If you heard Billy Jack without knowing it was the first single off Philip Bailey's comeback, you might think it was a lost Curtis Mayfield recording.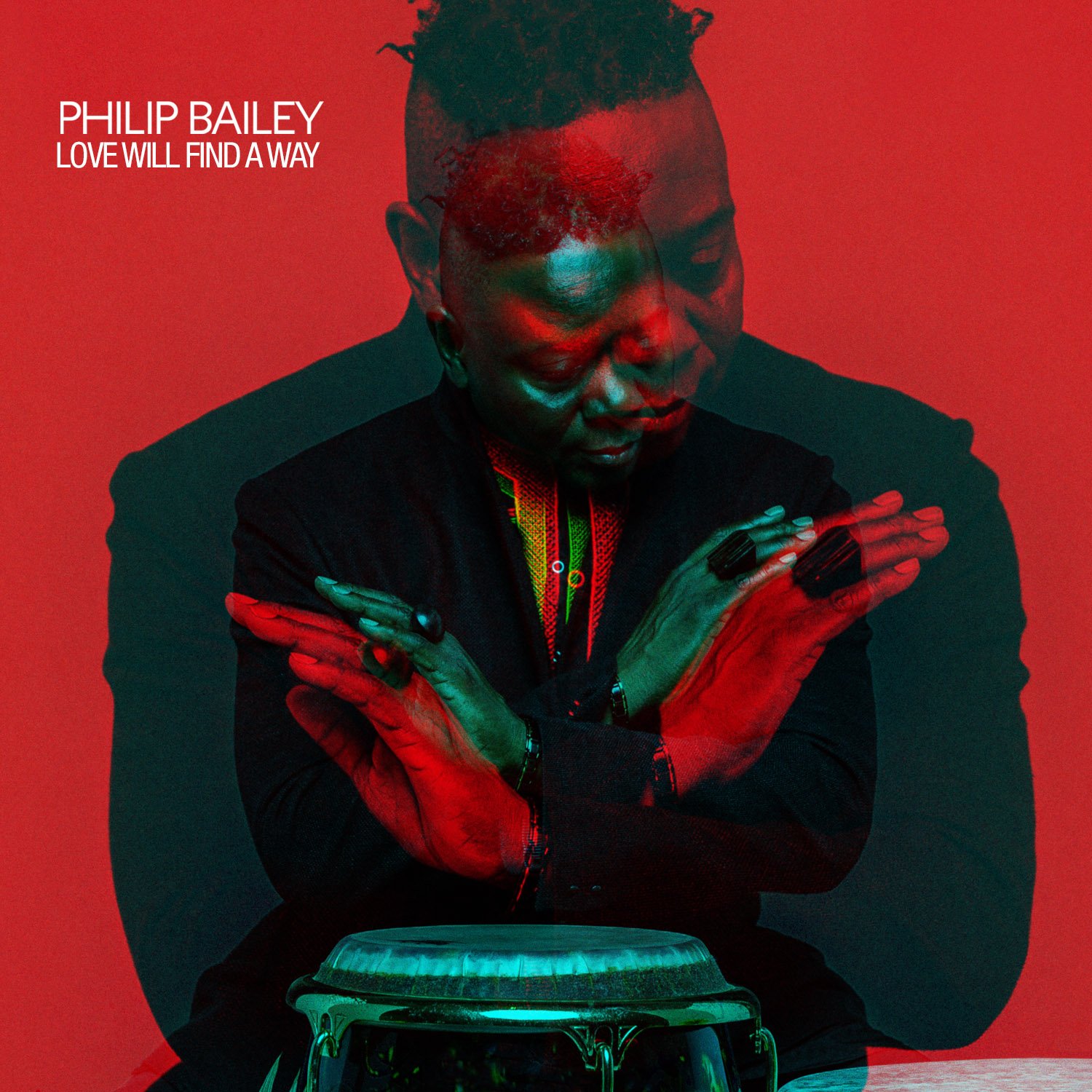 Bailey gets his Gentle Giant on so convincingly for this pacy yet featherlight West African interpretation it's as if the man had returned to life. Given much of this album's jazzy content, though – especially if you remember Bailey best for 1984's Phil Collins-produced Chinese Wall, and their subsequent duet, Easy Lover – it's a disingenuous, confusing introduction. Little else here sounds like it at all.
Still, this isn't new for the Earth, Wind & Fire singer: his last release, 2002's Soul On Jazz, gave away its intentions. It's these to which he returns 17 years later, and with saxophonist Kamasi Washington distinguishing Sacred Sounds' smooth 70s spirituality, and Grammy-winning keyboardist Robert Glasper a significant contributor throughout, he's got influential backup.
will.i.am, too, drums amid Stairway To The Stars' muted trumpet grooves, but it's Bailey who shines on Just To Keep You Satisfied, this time resurrecting Marvin Gaye. A cover of Talking Heads' Once In A Lifetime struggles to flourish, but that falsetto remains impeccable on the lush title track.
7/10
Wyndham Wallace
*review contains affiliate links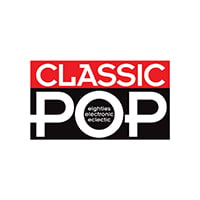 Classic Pop
Classic Pop magazine is the ultimate celebration of great pop and chart music across the decades with in-depth interviews with top artists, features, news and reviews. From pop to indie and new wave to electronic music – it's all here...