Reissue Review: Various Artists – C87
By Classic Pop | August 6, 2019
Originally released as a mail order cassette by NME in May 1986, C86 was, for better or worse, to spawn a whole movement of alternately twee and shambling indie guitar bands.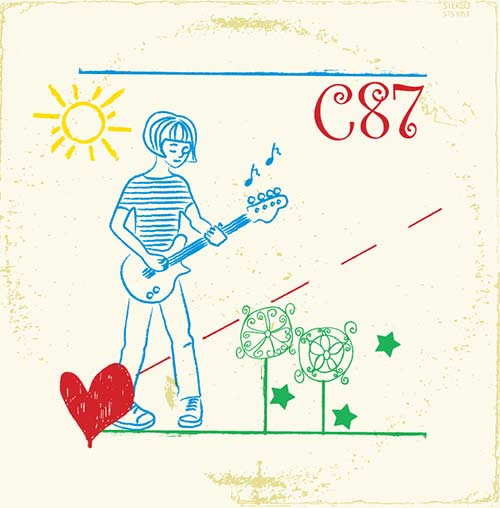 Assembled by C86's compiler, journalist Neil Taylor, this new 3CD C87 set imagines a possible sequel. The first disc collects bands who emerged in 86/87: The Wonder Stuff (It's Not True), The Darling Buds (Spin), House Of Love's pulsing Real Animal. The Shamen were still jangling and yet to discover E on Young Till Yesterday.
Disc Two revisits original C86 artists. The Wolfhounds' Anti-Midas Touch still sounds incendiary while My Favourite Dress remains one of The Wedding Present's finest moments. The angular McCarthy (Frans Hals) were yet to mutate into Stereolab; The Soup Dragons (Hang Ten) had not yet faux-found dance music.
CD3 collects some of the era's noisier, John Peel-endorsed oddities: Bogshed, A Witness, The Shrubs, Stump's Tupperware Stripper, Dog-Faced Hermans' clattering Catbrain Walk.
The whole toytown scene was self-referential and deliberately, self-consciously amateurish and it was blown away as soon as Madchester happened along. But, whisper it soft: it was fun while it lasted. 
7/10
Ian Gittins
*review contains affiliate links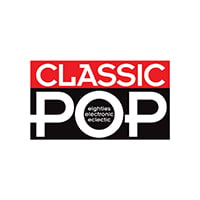 Classic Pop
Classic Pop magazine is the ultimate celebration of great pop and chart music across the decades with in-depth interviews with top artists, features, news and reviews. From pop to indie and new wave to electronic music – it's all here...