Reissue Review: Electrical Language – Independent British Synth Pop 78-84
By Classic Pop | August 6, 2019
The history of UK electropop is so often reduced to a handful of big names and chart-straddling stars that rare compilations such as this 4CD set are a valuable counterbalance to emphasise just how wide and various the movement actually was.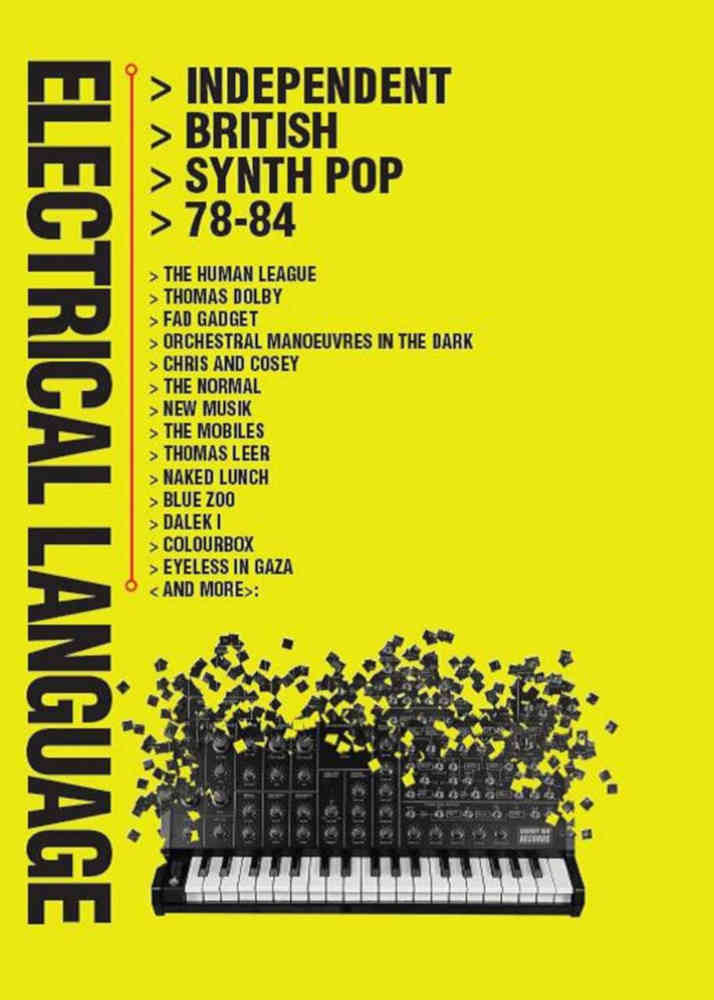 Before the late 1970s, expense dictated that synthesisers were the province of arena-filling progressive rock bands or well-heeled pop artists such as Peter Gabriel or Kate Bush. Only at the end of the decade did newly cheap Yamaha, Korg and ARP synths open up fresh musical vistas for the DIY post-punks.
There are a smattering of big names here – Thomas Dolby, OMD, The Human League's Circus Of Death – but mostly these artists were pioneers, on a wing and a prayer. Mute founder Daniel Miller's Warm Leatherette (made as The Normal) was Year Zero for so many tyro UK synth-poppers: its spartan, minimalist menace still sounds terrific.
All shades of electro-experimentalism are here. The Passage (XOYO), Paul Haig (Time) and Eyeless In Gaza (Veil Like Calm) twisted this new music into chart-friendly electro-doodles. Chris & Cosey's October (Love Song) turned it into a high-camp love pledge. A Popular History Of Songs (Crowds) located plangent need in the electro-beats.
Other adventurers eschewed such commercialism and headed for the wilder, experimental fringes. The Bodhi Beat Poets (Your Love Is Like A Slug) bellowed angst-ridden phrases over bubbling bleeps.
Jesus Couldn't Drum (Even Roses Have Thorns) conducted a bizarre digital dark mass. The Hybrid Kids' cartoon take on John and Yoko's Happy Xmas (War Is Over) was never going to travel outside of the John Peel show, and was never meant to.
From Testcard F to Dalek I, Box Of Toys to Fad Gadget, Blue Zoo to Pink Industry, here is a fascinating early collection of possible bright electro-futures – some of which even came true. Excellent.
8/10
Ian Gittins
*review contains affiliate links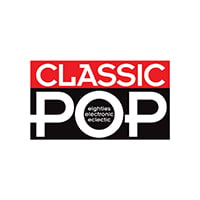 Classic Pop
Classic Pop magazine is the ultimate celebration of great pop and chart music across the decades with in-depth interviews with top artists, features, news and reviews. From pop to indie and new wave to electronic music – it's all here...