Review: Marina – Love + Fear
By Classic Pop | August 6, 2019
Marina Diamandis has been giving life a lot of thought recently, and she's reached a number of conclusions.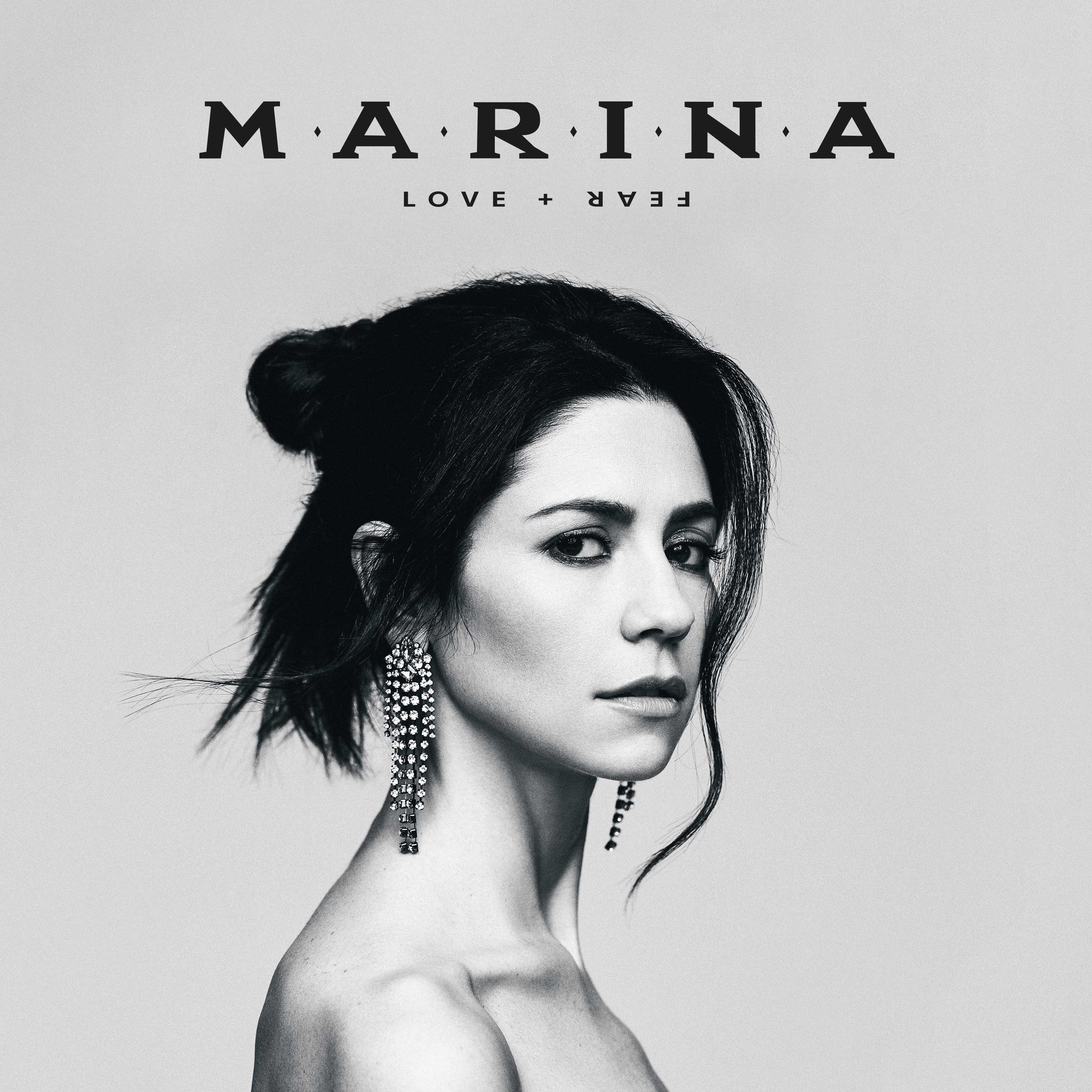 One is that she no longer needs the imaginary 'Diamonds' who've accompanied her for the last decade. Another is there are only two emotions: love and fear. This would be surprising if surprise weren't now apparently an invalid response.
Anyway, she feels so strongly that they're the focus of her fourth album, which is helpfully divided into two such halves. Presumably the extravagant To Be Human – where she declares "All the people living in the world today/ We're united by our love/ We're united by our pain" – could have suited either. This would be confusing if confusion weren't now an invalid response.
Such clear-cut beliefs, though, suit a voice so demure that a Swiss finishing school's headmistress would approve. Whether amid Orange Trees' understated electro-pop, Baby's feelgood Mediterranean flavours, Believe In Love's mix of ethereal and ominous, or No More Suckers' tropical flavours, there's a strict, choral rigidity to Diamandis' performances.
Simultaneously, there's an appealing melodrama to Handmade Heaven and a tenderness to Soft To Be Strong. So, you see? There's more to life than Love + Fear.
7/10
Wyndham Wallace
*review contains affiliate links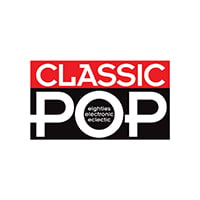 Classic Pop
Classic Pop magazine is the ultimate celebration of great pop and chart music across the decades with in-depth interviews with top artists, features, news and reviews. From pop to indie and new wave to electronic music – it's all here...