Review: Body Of Light – Time To Kill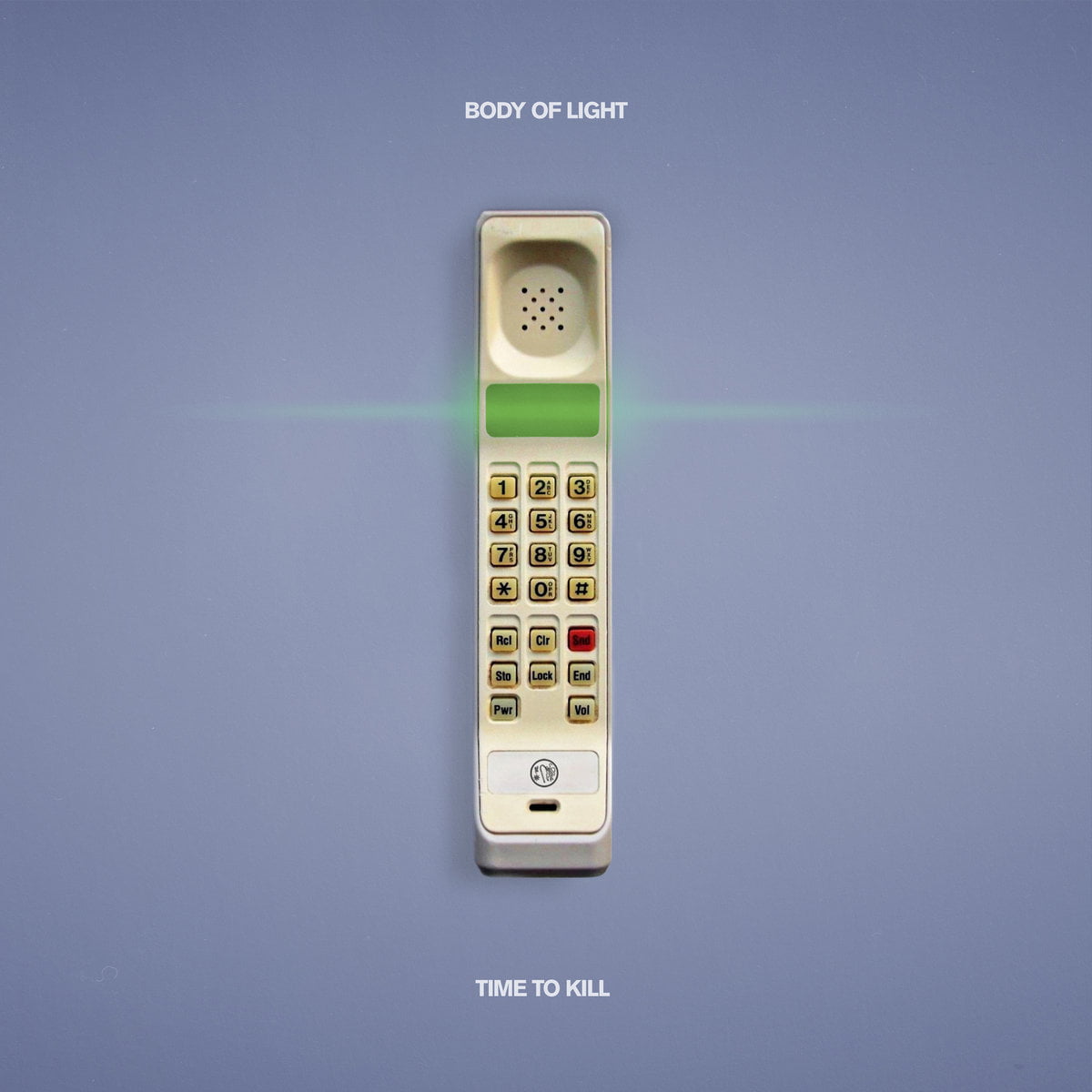 It's perhaps symptomatic of our cultural divide that in America, where brothers Alex and Andrew Jarson grew up, Body Of Light receive specialist tags like EBM, darkwave and industrial. In Britain, they'd just be compared to Depeche Mode. Yet play both bands back to back and you'll be able to tell the difference. That's mainly because Body Of Light lack the killer hooks that make Depeche the benchmark against which others are generally measured.
This isn't to belittle them. There is, after all, enough space for more than one throwback synth-pop act, and, rather more intriguingly, the Jarsons began making experimental noise, indicative of more sinister inclinations. These days, though, their pop nous is positioned upfront, as the title track, which begins like It's A Sin-era Pet Shop Boys, underlines. Chris Lowe's favoured settings can also be heard, albeit briefly, polishing Stormy's Some Great Reward-era mementoes, while Don't Pretend adds Lust For Youth's icy demeanour and even A-ha's romantic yearning. But, eventually, gloom wins out, thanks to Fear's chiming bells and rich bass textures, and Fever Freak's sparkling but ultimately unconvincing assertion that "you make me feel alive again". Ultimately, there's no doubt who the masters are and who the servants.
GET YOUR COPY OF TIME TO KILL NOW
6/10
Wyndham Wallace
*this article contains affiliate links
Comments
comments