Review: The Bluetones – Science & Nature/The Singles
By Classic Pop | November 11, 2019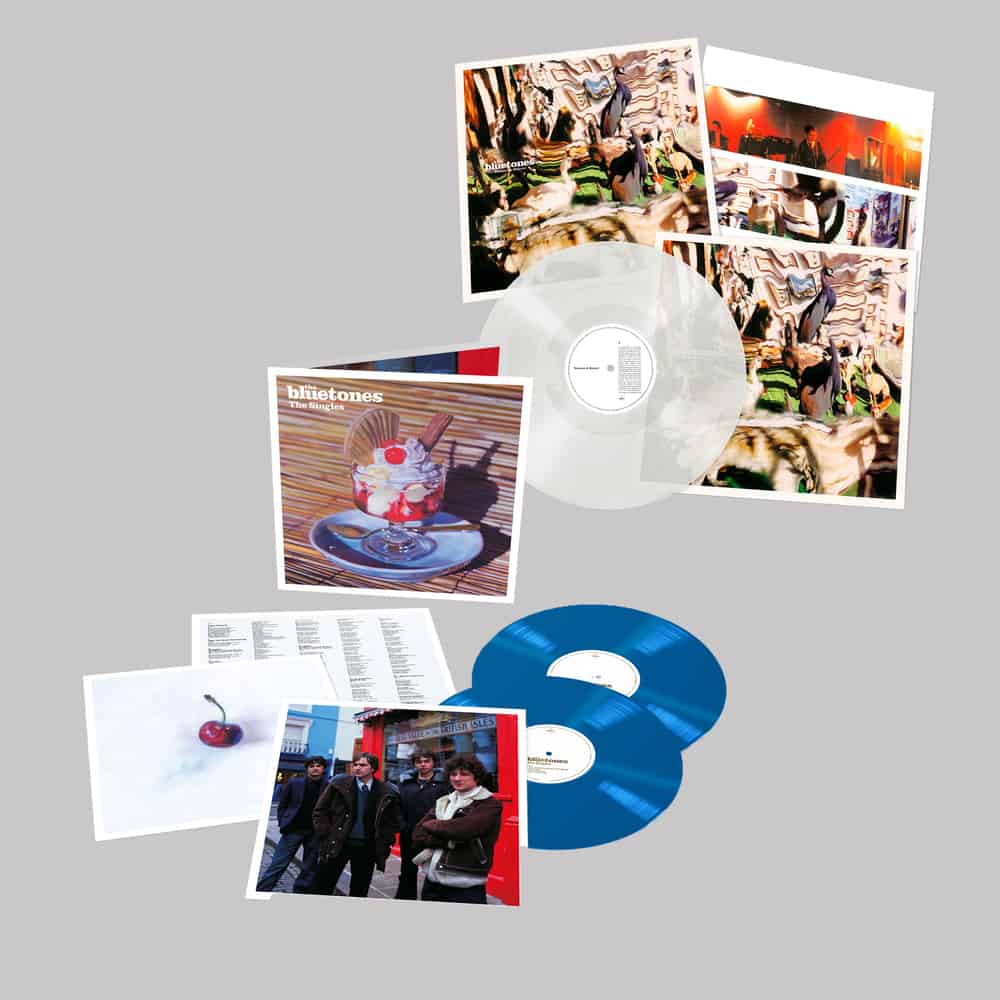 By 2000, The Bluetones were commercially sliding. Adrift in the post-Britpop/pre-Strokes wilderness, nobody was much bothered. Although Science & Nature was only their third album, they were already deemed passé. To their credit, they seemed aware that being commercial was not necessarily their guiding light. Listened to at 19 years remove, Science & Nature is a quietly remarkable record, the sound of a band trashing the place up while the charts were ready to cut them adrift.
There's an anarchic storm to Zorro and Mudslide, while Slack Jaw has a bucolic menace worthy of Sam Peckinpah. Unfortunately, the commercial sabotage of the time meant by far the worst song – the queasily leering Autophilia – was also the second single. Three years later, next album Luxembourg didn't even make the Top 40.
In between, The Singles was released to try to shore up the splendid aftermath of Science & Nature. A chronologically-sequenced treat worthy of its ice-cream sundae artwork, it defied the usual 'Best Of' rules by all four of its new songs being worthy of a regular Bluetones album: Freeze Dried Pop (Dumb It Up) is especially bracing. Both albums are on vinyl for the first time; both have aged startlingly well.
9/10
John Earls
*this article contains affiliate links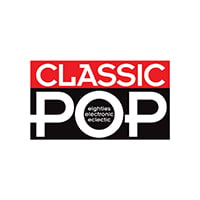 Classic Pop
Classic Pop magazine is the ultimate celebration of great pop and chart music across the decades with in-depth interviews with top artists, features, news and reviews. From pop to indie and new wave to electronic music – it's all here...