ABBA: Super Troupers The Exhibition
The exhibition promises to be musical journey into the phenomenon that is ABBA, exploring the history of the band, their music and the ear they defined.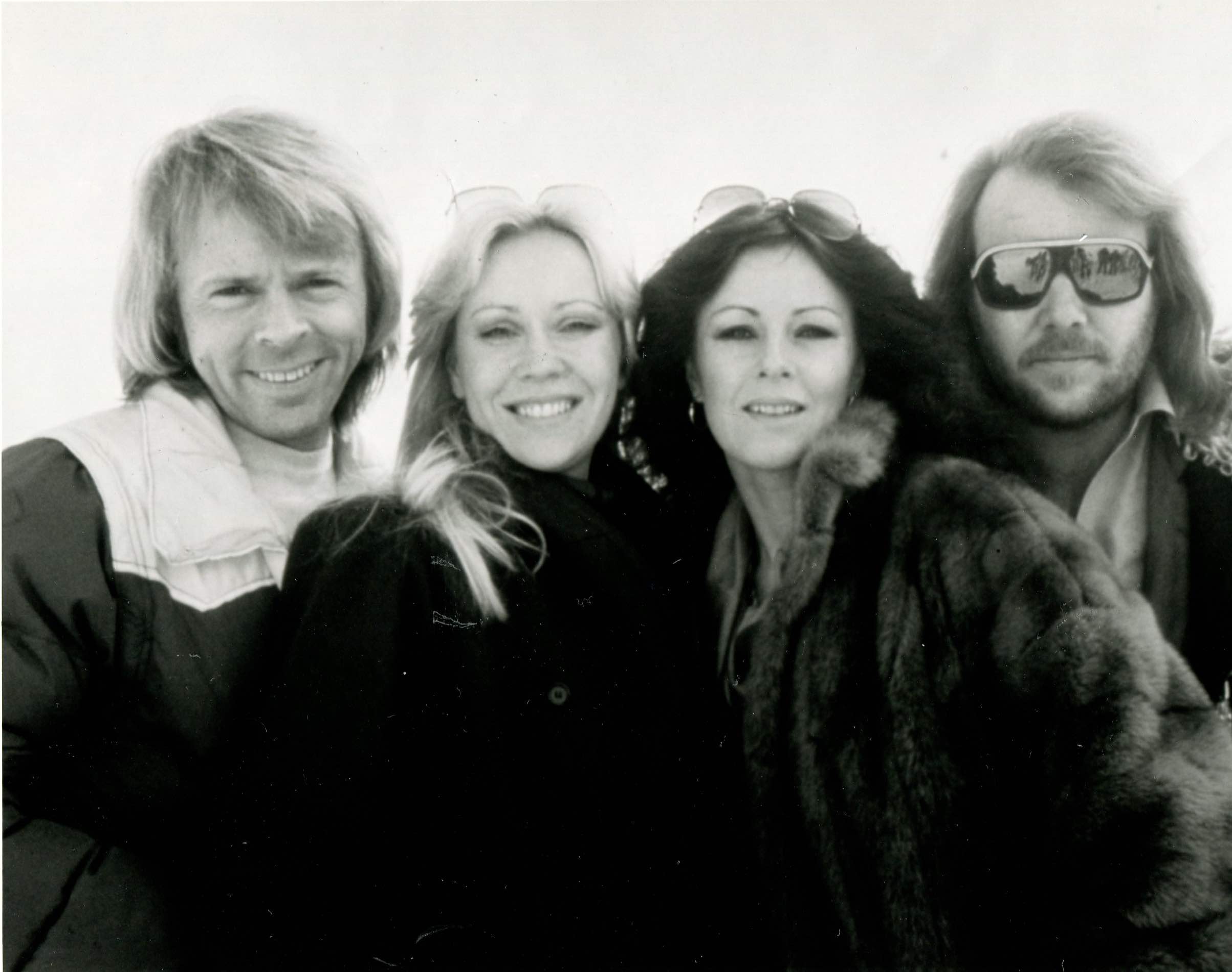 Sweden's fab four got their big break at Eurovision in 1974 and went on to dominate the global pop landscape for the following eight years, shifting hundreds of millions of singles and albums. They split in 1982 but their legacy lives on. It's hard to have a night on the town without encountering Dancing Queen, or attend an open-mic night without some long-haired sad boy crooning an acoustic Winner Takes It All. 
However a new exhibition promises to bring them back in a big way, celebrating their triumphs and displaying personal artefacts from each member of the band that have never before made it over to the UK.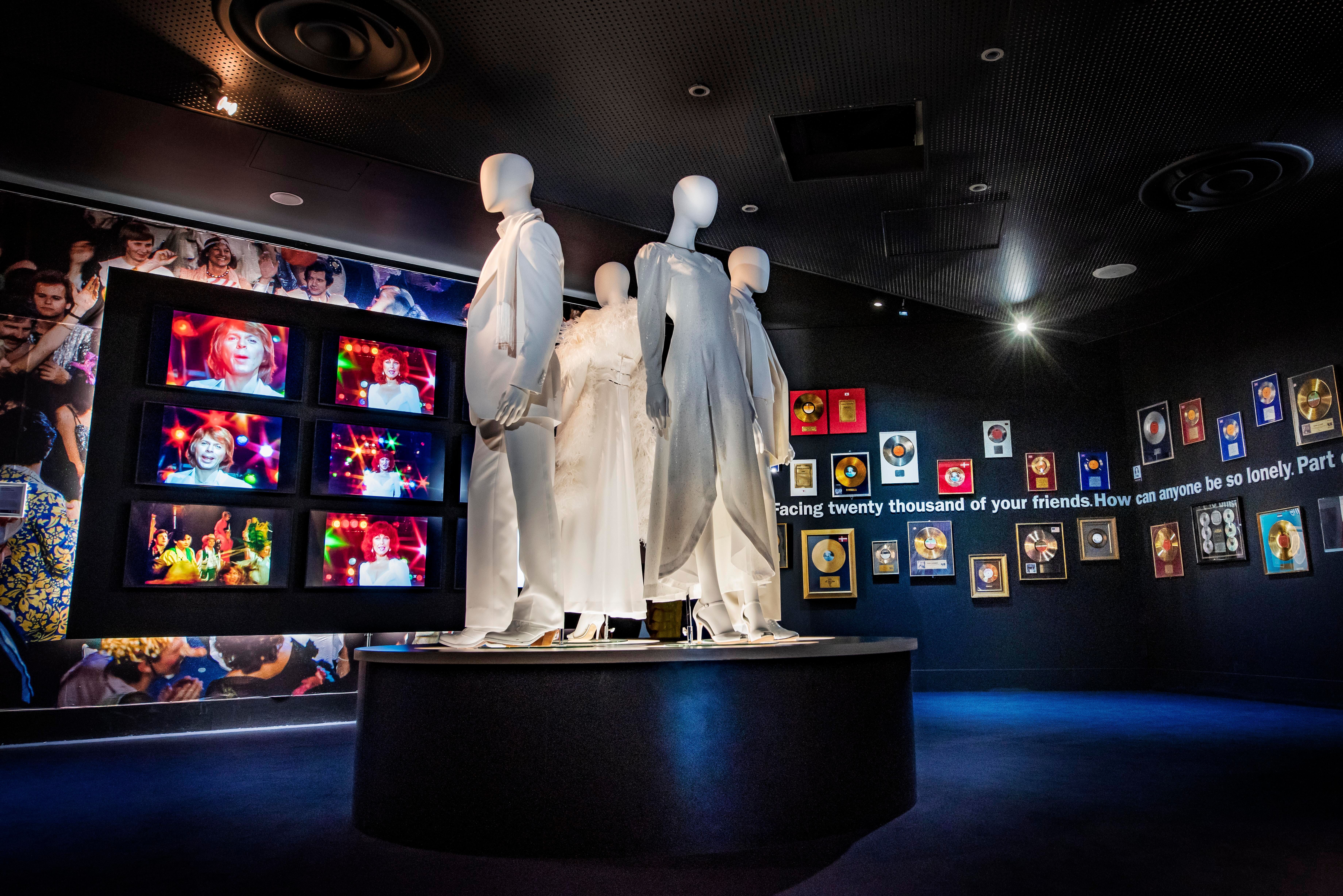 Entertainment Exhibitions International, in association with ABBA The Museum in Stockholm, are delighted to open today ABBA: Super Troupers The Exhibition in a 14,000 square foot space within London's home of music, The O2. Running from 6 December 2019 to 31 August 2020, the immersive exhibition brings to life the world of chart-topping Swedish pop sensation ABBA (Agnetha Fältskog, Björn Ulvaeus, Benny Andersson, and Anni-Frid ("Frida") Lyngstad) in a visitor experience that charts their music, lyrics, creative process and influence as one of the most iconic pop bands of the modern age.
This brand-new exhibition has been conceptualised and curated by Jude Kelly CBE, a renowned theatre director and former artistic director at The Southbank Centre (2006-2018). Approved by all four members of ABBA under the official title they have authorised for all international exhibitions about the band – ABBA: Super Troupers – the concept, narrative content, layout and scale of this new exhibition at The O2 is completely unique and bears no resemblance to any previous exhibitions that have borne the same name.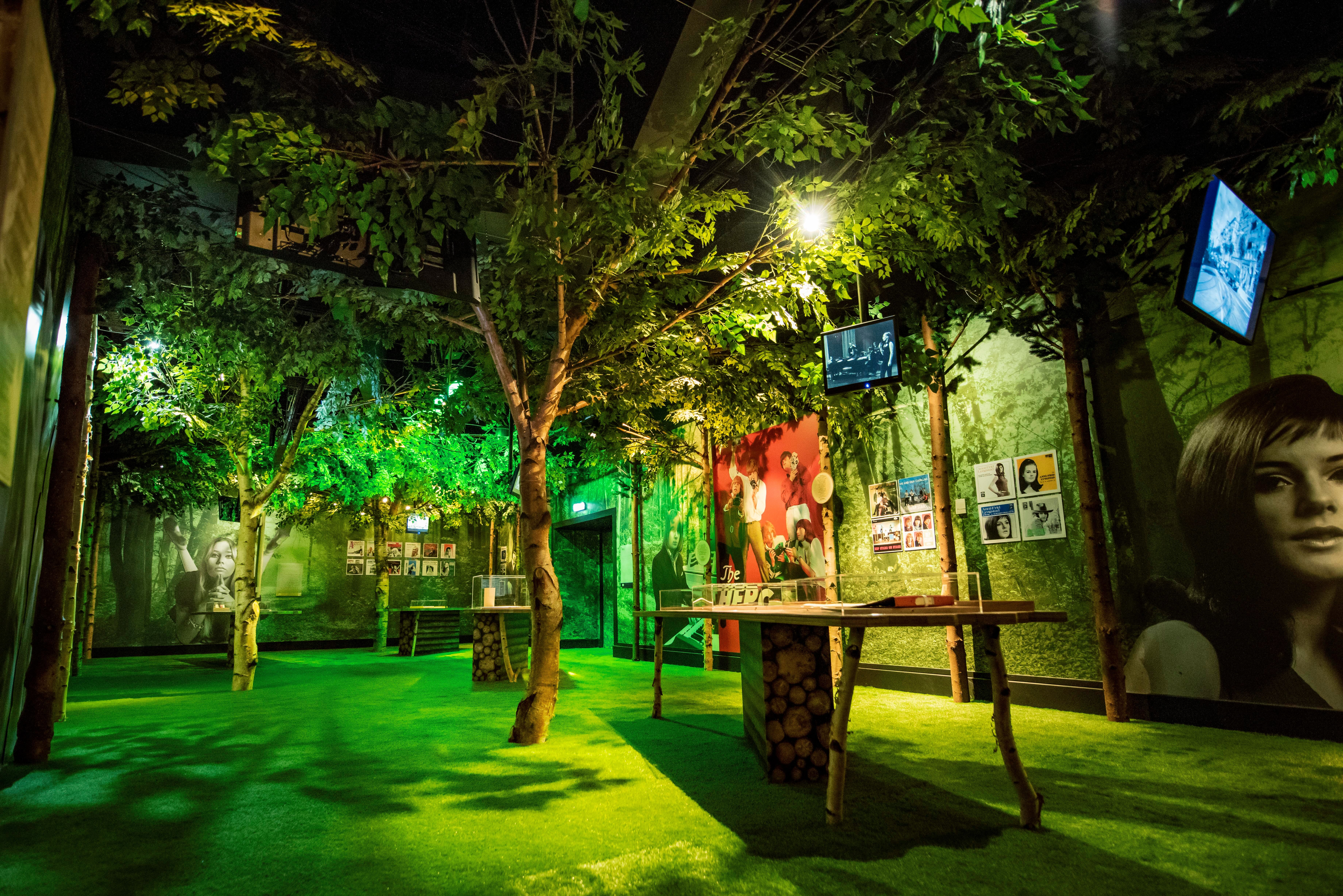 Broadcaster, writer and activist Gemma Cairney provides the narration for a specially created audio guide (included in the price of admission). The audio guide features brand new content from Benny and Björn and gives context to the developments of the decade, highlighting the global news events and musical soundtrack that defined the era.
Transforming the traditional exhibition experience, this innovative take on the ABBA story takes visitors to the heart of the journey of each band member. Incorporating lyrics, costumes, instruments, experiential backdrops of the key events and locations that defined and shaped the band, album artwork, photography, film and more, ABBA: Super Troupers The Exhibition examines the band's universal popularity. From their multi-layered sound to their iconic look, the exhibition goes behind-the-scenes to examine the heavy-weight influence of one of the most enduring acts of all time.
Click here for more details and ticket information.
Comments
comments