Classic Pop Reader Awards 2019
The Classic Pop Reader Awards are back! It's been a wonderfully vibrant year in pop, with more new albums, reissues and killer live performances than you can shake a stick at. Now we're turning to you, our lovely readers, to hear your thoughts on pop in 2019. 
To cover all bases, we're asking for you to choose your favourite album, reissue, compilation, book, group or duo, solo artist, and live act of the year.
We're also giving a pop prize bundle worth over £120 to one lucky voter. This includes but is not limited to; Ringo Starr's What's My Name and Lisa Stansfield's Affection on vinyl, the definitive Mel & Kim Singles CD boxset, and the Ultimate Dollar CD boxset.
We'll be announcing the winners in issue 61 of Classic Pop. Click the image below to enter now. Let the ultimate pop battle commence!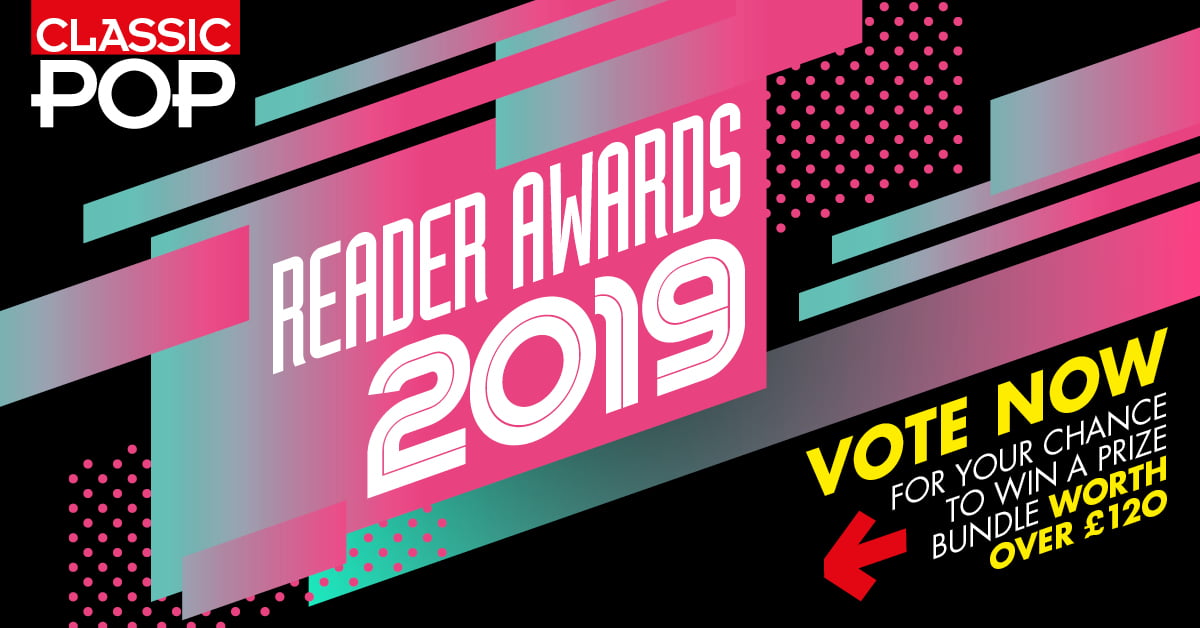 Comments
comments