National Space Centre to celebrate David Bowie with immersive 360° show
By Classic Pop | December 9, 2019
The National Space Centre is working with DAVID LIVE to host the very first live performance of the music of David Bowie in the Sir Patrick Moore Planetarium.
What do you get the ultimate Bowie fan for Christmas? They already own every album, every t shirt, every bookazine available, and yet they're still hungry for more from their favourite star. Don't panic – the National Space Centre is here to help. On 10 – 11 January 2020, they're hosting an immersive live show and exhibition in celebration one of the biggest pop culture icons of the twentieth century.
The show will fully utilise the unique fulldome format of the UK's largest planetarium, with a stunning immersive 360 degree show.
This ultimate DAVID LIVE immersive show, Bowie; Oddity to Mars, will celebrate 1969 to 1972: a significant period of time that covered both Bowie's experimental phase (Space Oddity to Ziggy Stardust) and the Apollo lunar landing window.
DAVID LIVE is a British, five-piece band that has performed honest and insightful musical tributes to David Bowie since 2005. Their experienced line-up combines unique musical upbringings and is considered a favourite amongst true Bowie aficionados.
If that wasn't enough, as part of the celebration the visitor attraction has partnered with De Montfort University Leicester (DMU), Loughborough College and Leicester College to create a never before seen exhibition of fashion, textiles, art and photography inspired by Bowie. Free entry to the Inspired exhibition is included in each evening ticket.
Paul McNicoll, Associate Professor for Student Experience at DMU, said: "We're thrilled to team up with the National Space Centre for this exciting event, which will provide an invaluable platform for our Fashion and Textiles MA students. Inspired by the Apollo missions and the work of David Bowie, they will be showcasing innovative designs across fashion, textiles, intimates, footwear and accessories."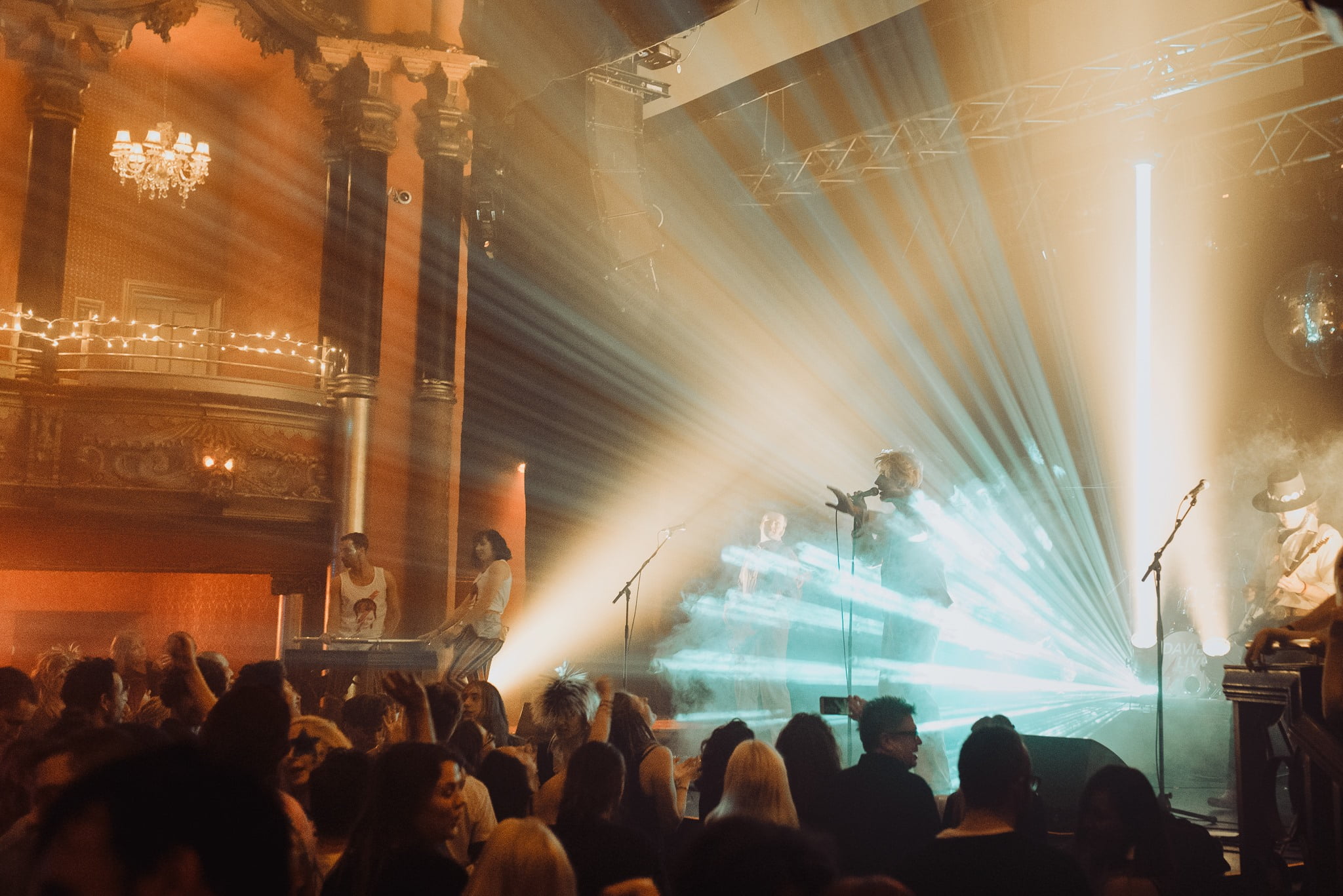 Malika Andress, Head of Marketing at the National Space Centre, added: "We're really excited to be hosting the Bowie: Oddity to Mars event at the Centre. Following the success of our sold out Darkside of the Moon shows, in January and July 2019, we knew we had to follow it up with something equally spectacular and who better than Bowie with his fascination with space?! David Live is a fantastic tribute act and will really bring Bowie's music to life in our planetarium."
"We're also delighted to be working with some extremely talented students at DMU and Loughborough and Leicester colleges. Each student had been inspired by Bowie in very different ways, exploring his music, style and personas and we're proud to help showcase their amazing work."
General Admission (16+) costs £15 and includes entry to the Inspired exhibition and ONE show in the Planetarium. There are also ticket packages allowing guests to add a limited edition t-shirt (£25) or a Bowie inspired cocktail and a t-shirt (£30). Show times each night are 19:30 and 21:00. Click here for more details.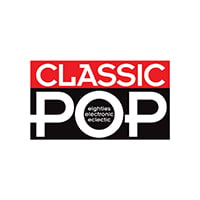 Classic Pop
Classic Pop magazine is the ultimate celebration of great pop and chart music across the decades with in-depth interviews with top artists, features, news and reviews. From pop to indie and new wave to electronic music – it's all here...