Review: Big Country – The Seer (Expanded Edition)
By Classic Pop | December 9, 2019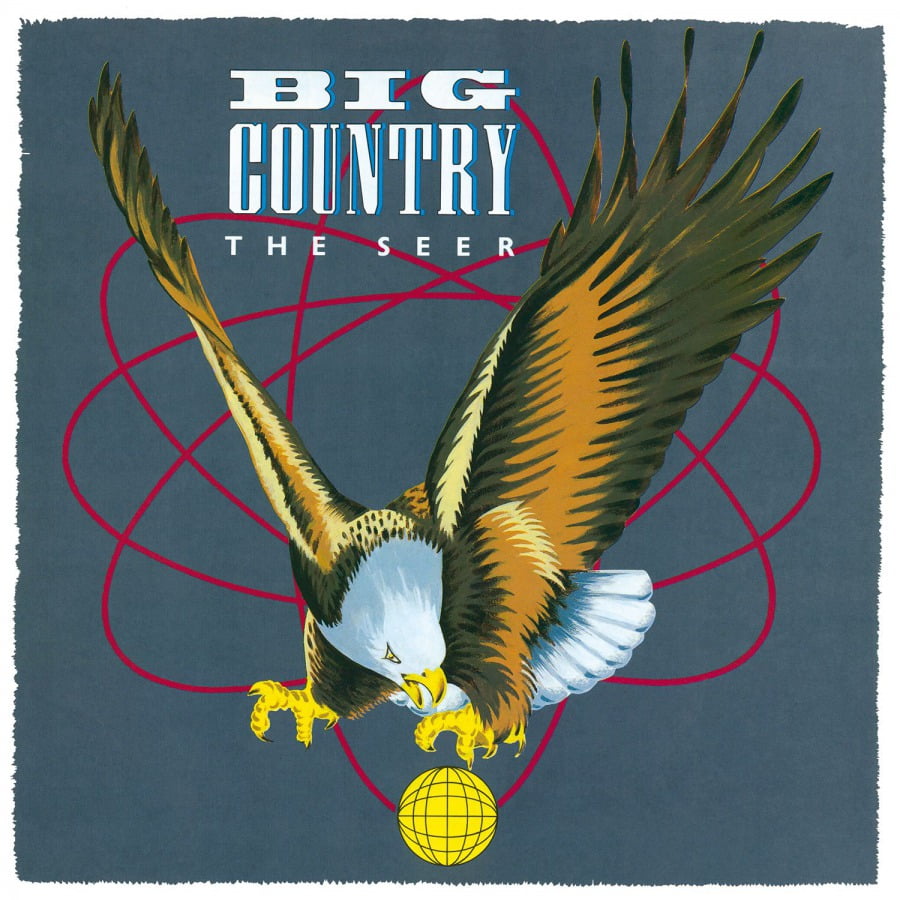 There's a parallel universe where Big Country rather than Simple Minds became the definitive stadium-sized late-80s Scottish rockers. Stuart Adamson's band certainly aimed for the biggest venues on their third album in 1986. In doing so, they mostly lost the charm of their early singles in a storm of bluster.The attempt at mysticism on The Teacher is so cod it's on the endangered fishing list, while One Great Thing makes Culture Club's The War Song look as deep as Leonard Cohen.
It's not helped by Robin Millar's timid production. Millar was undeniably brilliant with the subtleties of Sade when he produced Diamond Life, but The Seer needed to sound brash to at least give the lyrics some front. Instead, it mostly resembles a Mumford And Sons demo, horribly exposing the lack of any genuine insight. Most mysterious is Kate Bush's appearance on the title track – she's barely there at all, giving the most anonymous vocal performance of her career. Anyone who thought featured artists began phoning it in during this decade should hear Bush's distracted "Woah yeah" here, sung as if reminding herself she needs to add washing-up liquid to her shopping list.
There is the occasional reminder of how good Big Country could be. Lead single Look Away remains a perfectly fine pop song, bettered for earworm status by the irresistible Celtic party I Walk The Hill. When the philosophising stops, Hold The Heart is a powerful sentiment. Despite reaching No.2 in the UK, mostly Big Country crashed and burned in the long run for the naked careerism of their sound here.
At least Music On Vinyl do a thorough job of the reissue, adding the four bonus tracks from the digital edition to the double vinyl package. But it's a brave soul who can get through all of the Disco Mix of One Great Thing without physically squirming.
4/10

John Earls
*this article contains affiliate links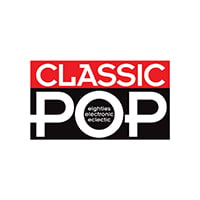 Classic Pop
Classic Pop magazine is the ultimate celebration of great pop and chart music across the decades with in-depth interviews with top artists, features, news and reviews. From pop to indie and new wave to electronic music – it's all here...